In the 1950's, two young Canadian lads embarked on a 14-month journey across the world. It was the brainchild of Bristol Foster, Biologist and Ecologist, but he knew he couldn't do it alone. So he asked his friend Robert Bateman, Canadian Artist and Naturalist to join him. The two mapped out their journey, but needed a vehicle to overcome the challenging terrains found in the most remote parts of the world.
"Of course, it had to be a Land Rover."
 Bristol Foster, Biologist and Ecologist
The custom-built Land Rover Series I, nicknamed the "Grizzly Torque", was delivered at the Land Rover plant in Solihull, England. Bristol headed out to England early for a test drive, and Robert met him there later to begin their adventure.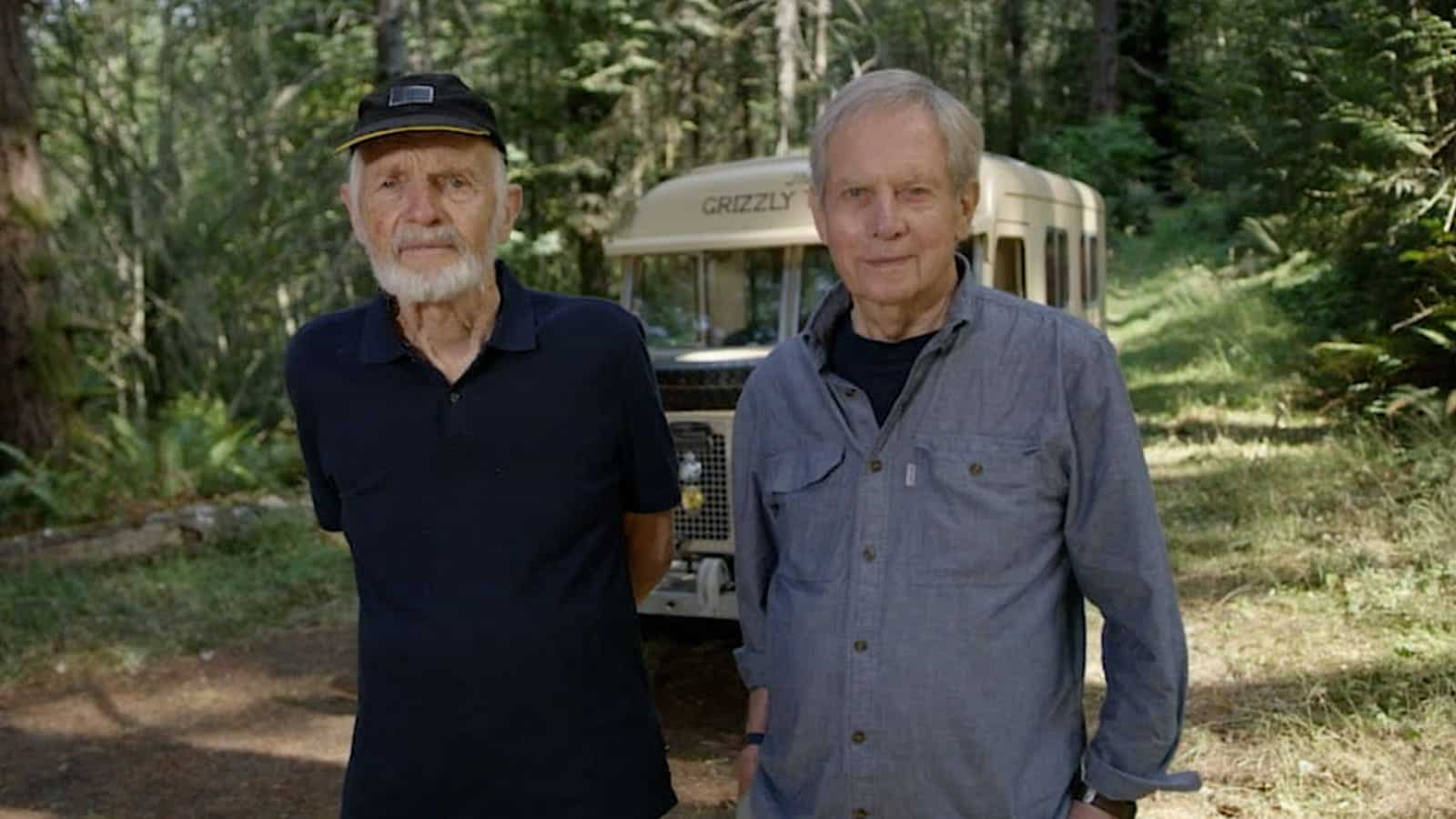 Over the next 14 months, Bristol and Robert travelled the world – 19 countries over 4 continents – painting, filming and photographing their love of people and wildlife, collecting specimens and exploring a world much simpler than today.
"One of the greatest senses of freedom I think we've ever had."
Robert Bateman, Canadian Artist and Naturalist
Upon their return to Canada, the Grizzly Torque was sold and never seen again, or so they thought. The Grizzly Torque was recently discovered in British Columbia and after learning about the history behind the vehicle its new owner embarked on an extensive restoration project to bring it back to its former glory.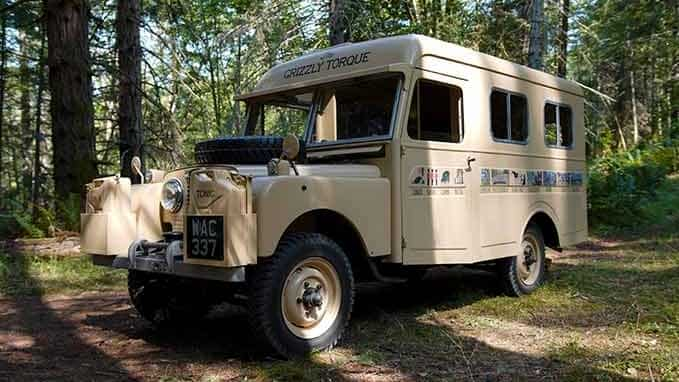 From the beach, jungle, bush, desert and the mountains to the mud, sand and snow; as the first true all-terrain vehicle, Land Rover has always stood for capability and adventure. Go anywhere, whenever, whatever the weather, however steep the incline. In celebration of Land Rover's 70th Anniversary, we are pleased to share with you the story of two of our most iconic adventurers, Bristol Foster and Robert Bateman.
THE GRIZZLY TORQUE
THE GRIZZLY TORQUE TOOK THE TWO CANADIANS TO 19 COUNTRIES FOR AN UNFORGETTABLE JOURNEY.