The year is 1947. A man sketches the silhouette of a car in the sand of a Welsh beach. That car is the Land Rover. Tough, intrepid, it goes on to change history, mastering all manner of terrain and capturing hearts around the world.
Decades of innovation have taken us Above and Beyond. We've navigated uncharted territory with a firm grasp of where we started – the unique marriage of capability and composure, which distinguishes every vehicle bearing the Land Rover badge.

ORIGIN
Maurice Wilks was Land Rover's first innovator. His son recounts his legacy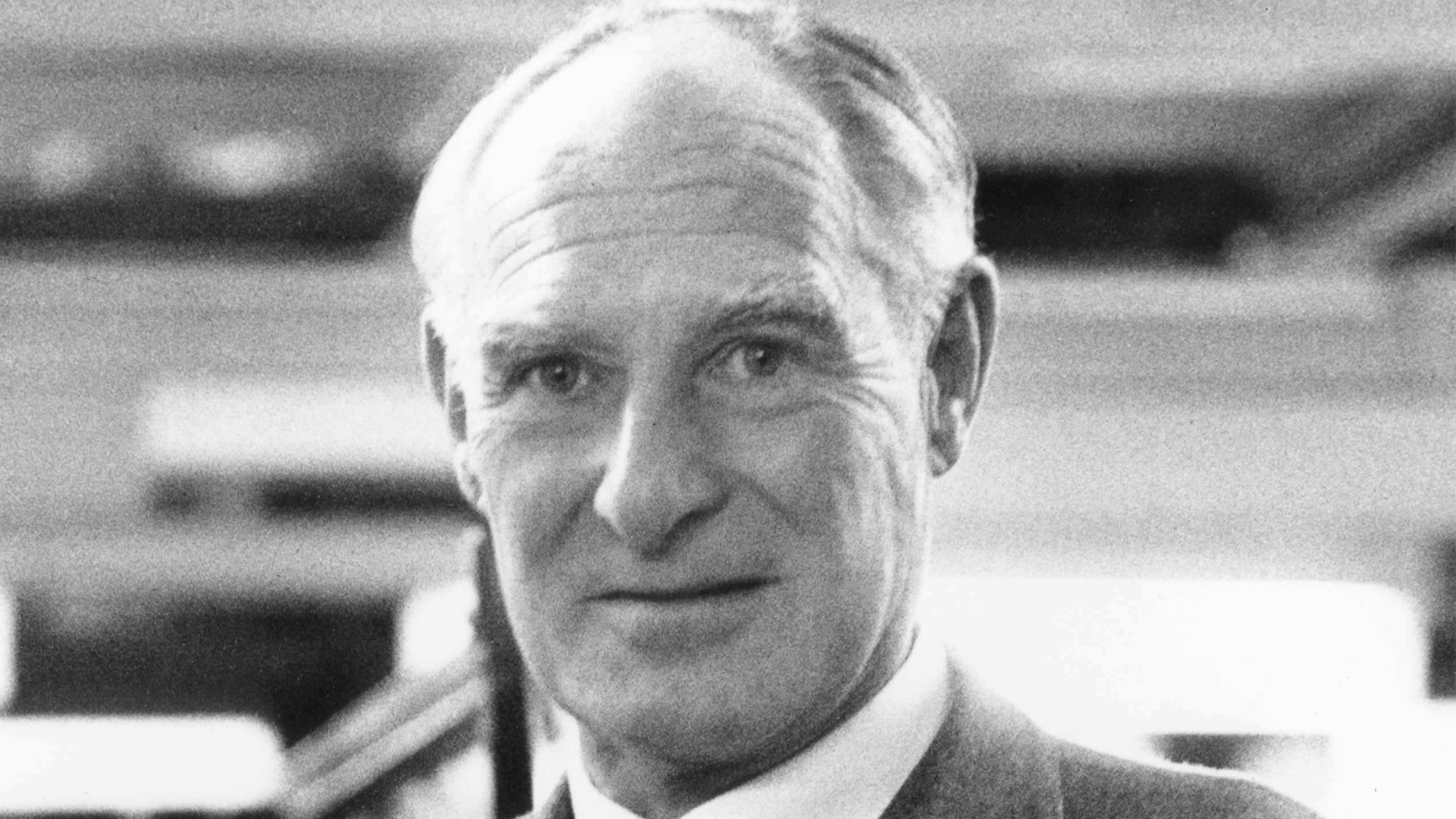 OUR ADVENTURES
EXPEDITION AMERICA

The Land Rover LR4 embarked on a 7,041-km all-terrain adventure stretching across the United States. Land Rover Driving Instructor Tom Collins led the month long expedition along the Trans-America Trail, an off-road motorcycle trail created by Sam Correro. Using Correro's map and Land Rover's standard navigation system, the team journeyed from Asheville, North Carolina to the Pacific Ocean coastline in Oregon, crossing desert, mountains, forests, and farmland.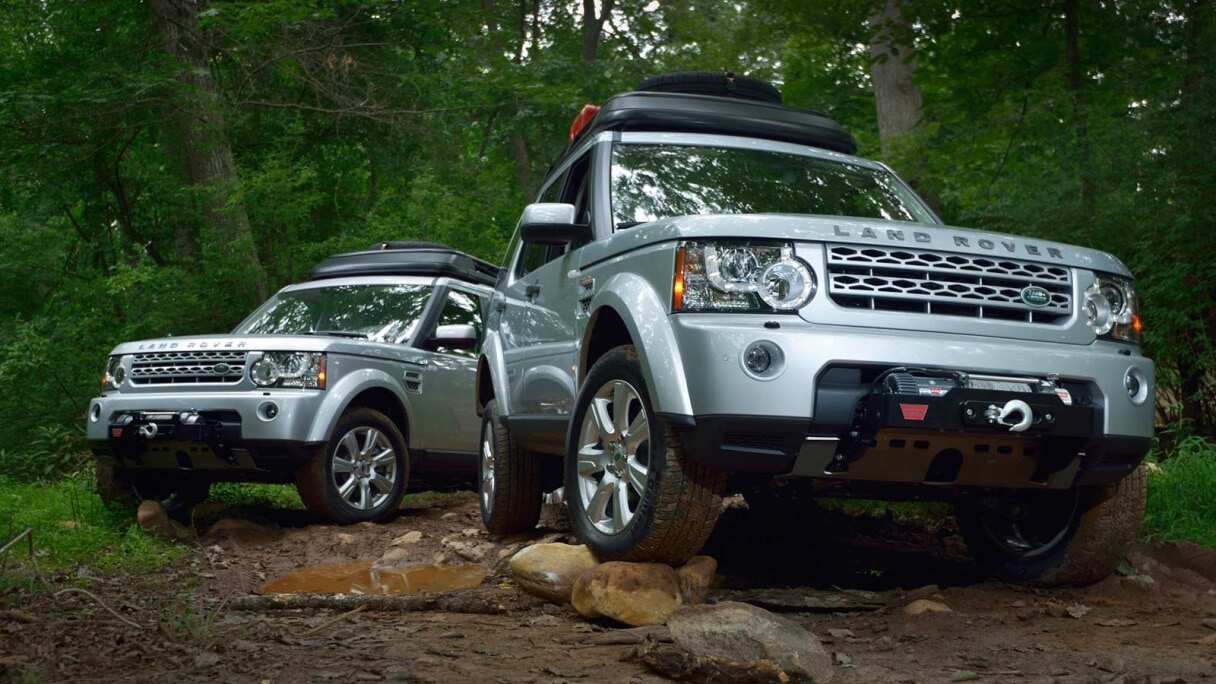 OUR ADVENTURES
EMPTY QUARTER, FULL THROTTLE
The Range Rover Sport takes on Earth's largest sand desert. Watch Spanish off-road racer Moi Torrallardona set the new speed record for crossing the Empty Quarter in a production ready SUV.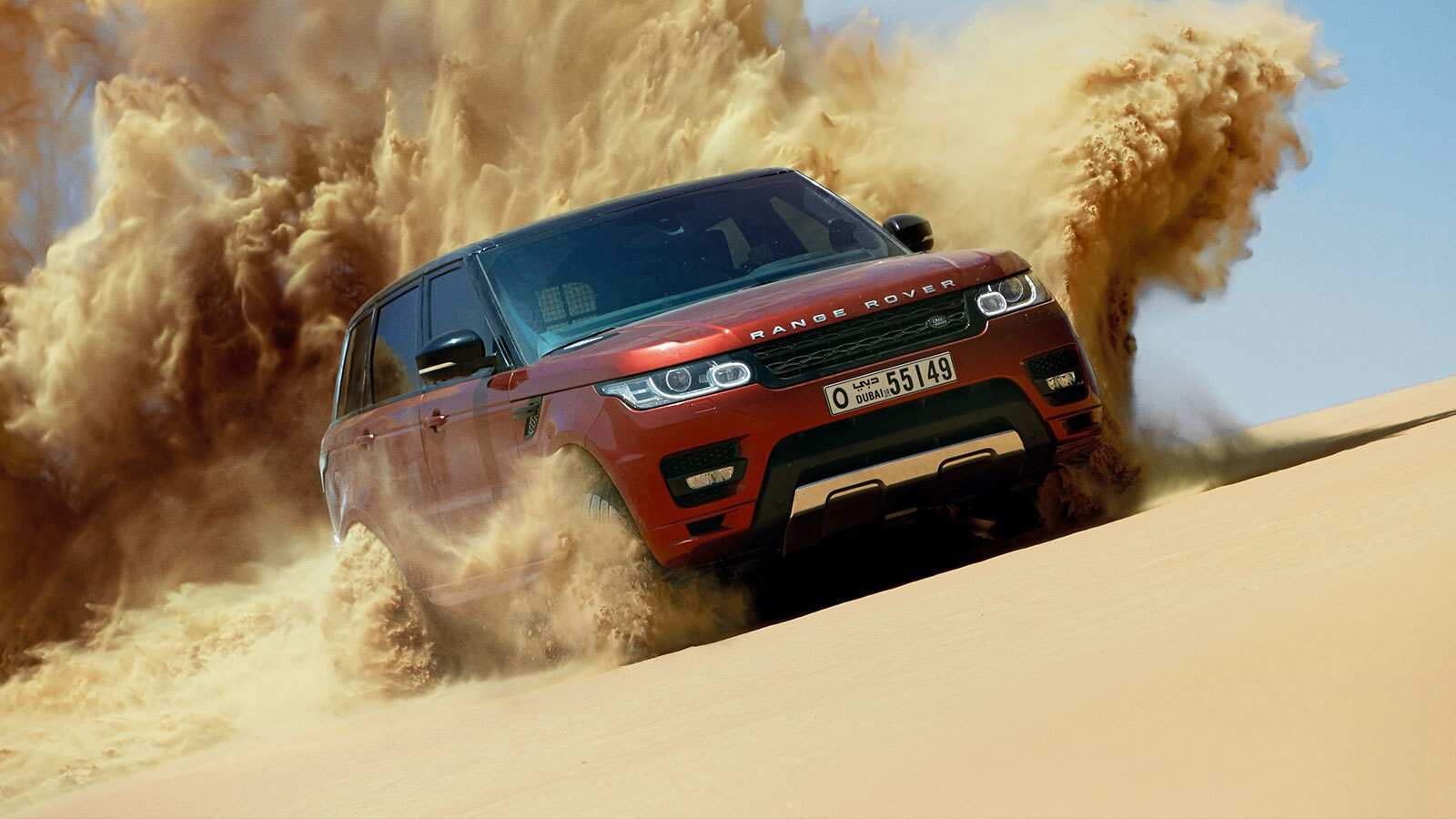 OUR ADVENTURES
REMOTE CONTROL
Driving a Land Rover LR4 through the forbidding mountains of northern Albania, you realize it's not such a small world. With the right mindset, experience and equipment, adventure is closer than you think.