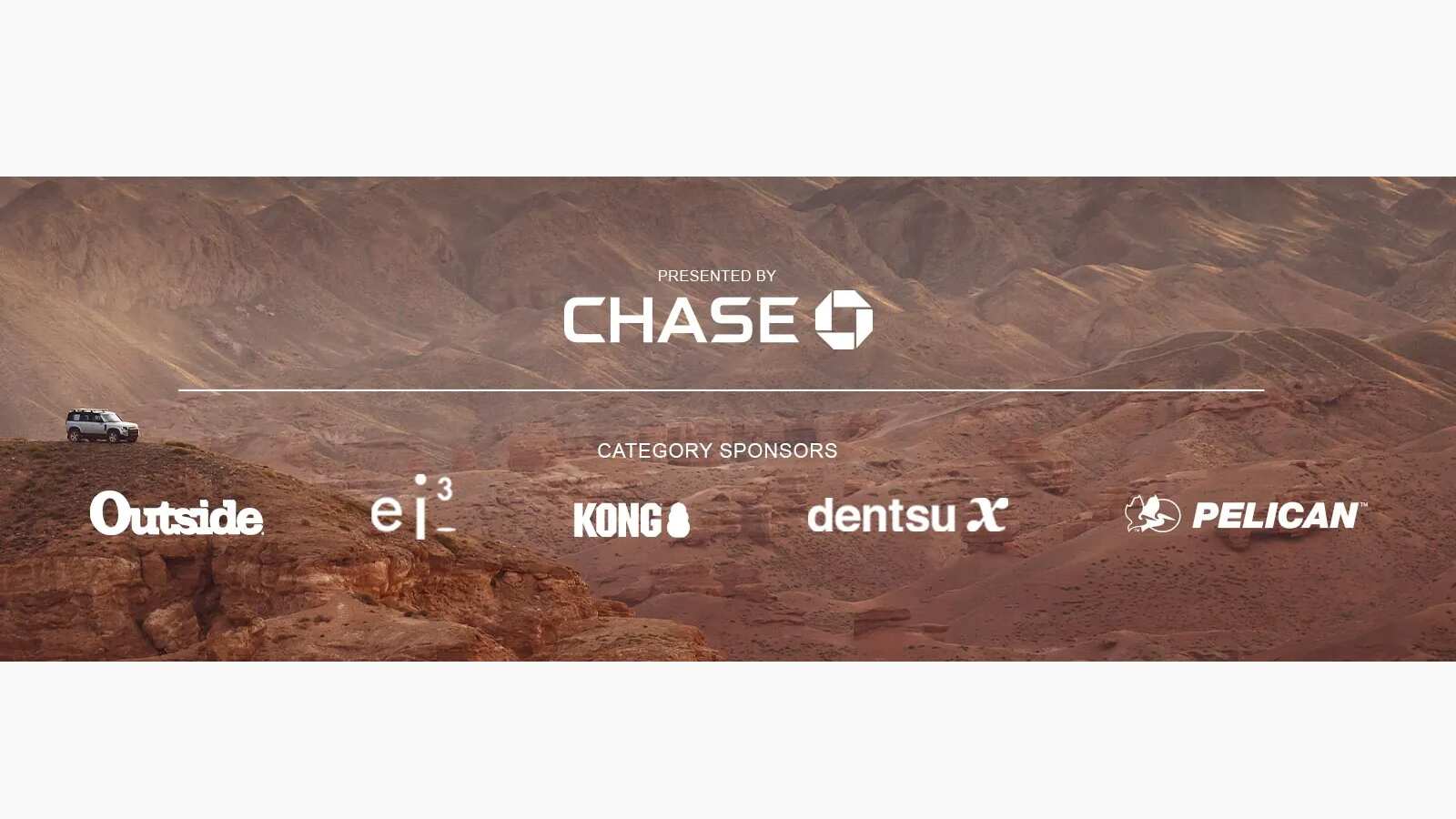 "After a successful introduction of the first 'Defender Service Awards' in 2021, we are honoured to continue the legacy of recognizing organizations that make a difference in their communities. This year, along with our presenting sponsor CHASE and five category sponsors, we will be able to reward charitable organizations with customized Defender 130 vehicles and monetary donations to help further their causes."
Joe Eberhardt, President and CEO, Jaguar Land Rover North America
ABOUT THE DEFENDER SERVICE AWARDS
PRESENTED BY CHASE
Charitable organizations are vital in making a difference where it matters most, in their communities, through countless acts of service. For decades, Land Rover has created vehicles known worldwide for taking service workers on missions to help others. Last year, we launched the Defender Service Awards to recognize seven charitable organizations for their accomplishments. Land Rover was so inspired by our winning organizations that we're back for a second year. We are awarding five customized Defender 130 models to five U.S. non-profits and registered Canadian charities that support their communities every day. Each winner will receive a $25,000 USD cash prize, and each finalist will be given $5,000 USD to aid them in their mission.
THE WINNERS
Congratulations to the 2022 Defender Service Award winners. See our winners below and click to learn more about the work they do.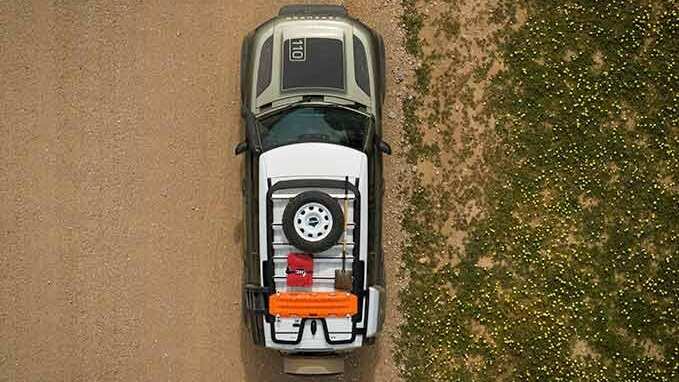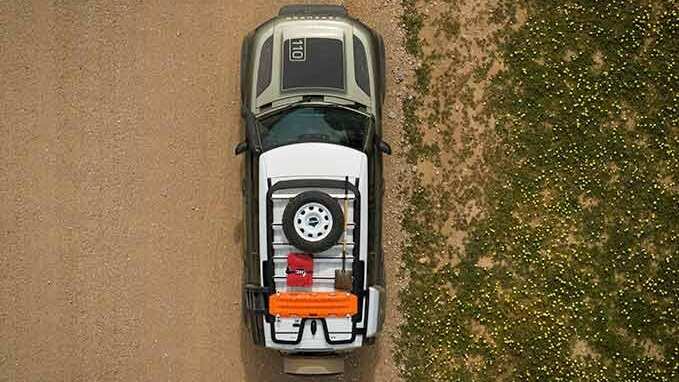 FREQUENTLY ASKED QUESTIONS
Where can I read the full contest rules?
Who can be entered for consideration?
 

Only charitable organizations with a 501(c)(3) status or registered Canadian charity status are eligible for the Defender Service Awards presented by Chase. Each charitable organization must fall into one of five categories of service: Veterans Outreach, Community Services, Animal Welfare, Search & Rescue or Environmental & Conservation.
How can my organization enter?
 

Create a video that is up to three minutes long and demonstrates how your charitable organization goes above and beyond to defend your community, the need the organization addresses and how your team would benefit from a Land Rover Defender. During the Contest Entry Period (July 25, 2022 to September 7, 2022), upload your video and information using the entry form by clicking "Enter Now."
What information must be included in my organization's submission?
 

All video submissions must include an explanation of:

 

• How your organization's work aligns with the category you've chosen to enter
• How your organization's activities meet an urgent need in your community
• How a Land Rover Defender will help move your organization's efforts forward and/or expand your reach
• How one or more specific features of the Defender will help expand your organization's mission.
What are the video submission requirements?
 

Your submission can be filmed professionally or shot on your cell phone. Any level of experience is welcome, as long as your footage is recorded in widescreen or a horizontal screen orientation. The video can be up to three minutes long. For any music included in your video, upon Sponsors' request, you must be able to provide proof you have secured the rights to use that music for contest, advertising, publicity and promotional purposes. When in doubt, if the music rights are not secured, please do not include music in your video submission.
When are submissions due?
 

All entries and accompanying videos must be submitted via the Land Rover website by September 7, 2022 at 8:00 p.m. ET.
How will voting work?
 

After the submission window closes, the Defender Service Awards team will select up to five finalists per category. Finalists will be announced on this page and the vote for winners will open to the public on October 21, 2022. Click on "Vote Now" to watch the finalists' videos and cast up to one vote per day, per category, for the organization you feel deserves to win.
When will the winners be announced?
 

All winners will be announced no later than December 1, 2022.