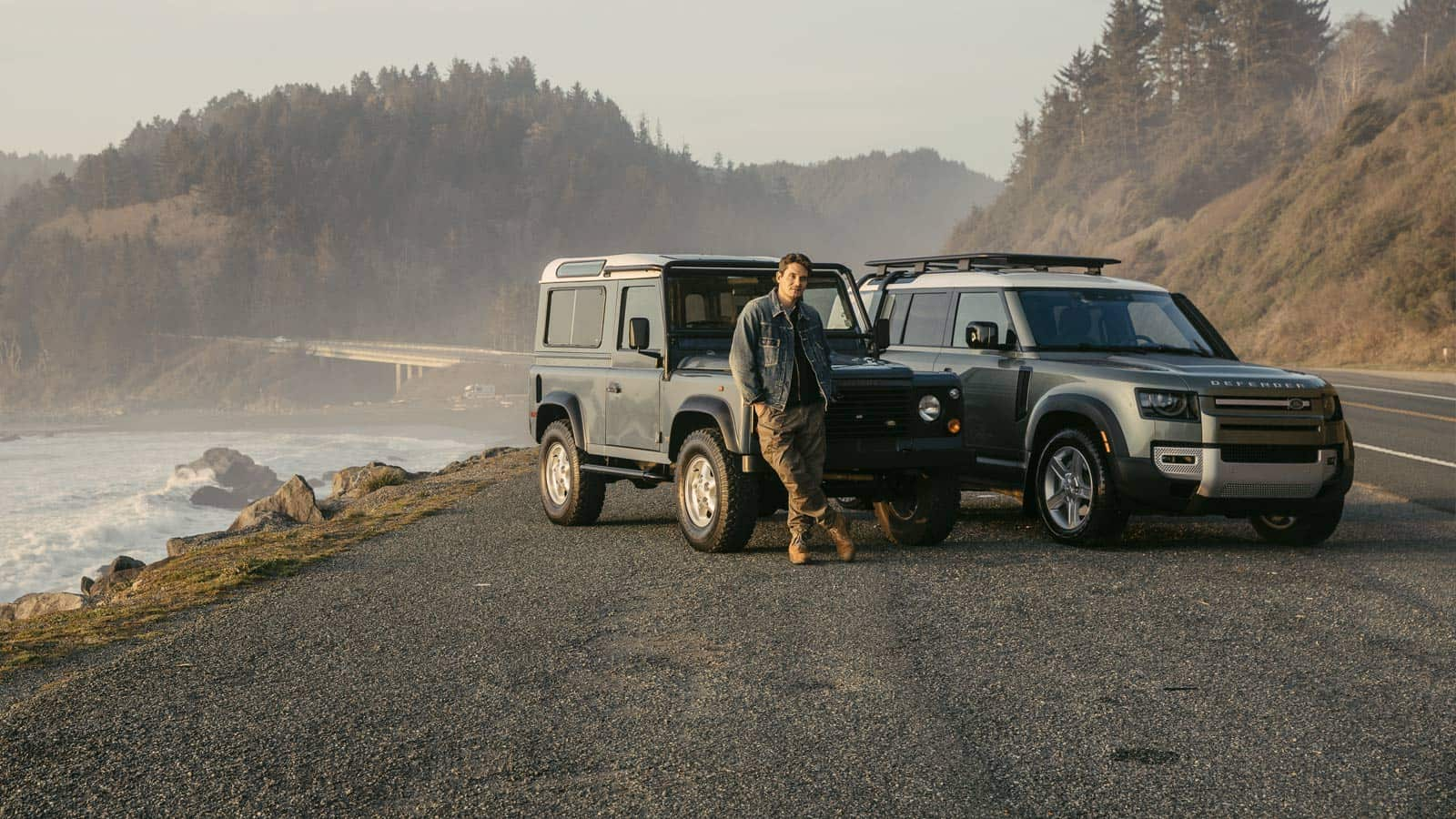 JOHN MAYER GOES OUTSIDE
JOHN MAYER IS LOOKING FOR SOMETHING—PRECISELY WHAT, WE DON'T KNOW. BUT THE DEFENDER, JEDEDIAH SMITH REDWOODS STATE PARK AND A LITTLE PEACE AND QUIET WILL HELP HIM FIND IT.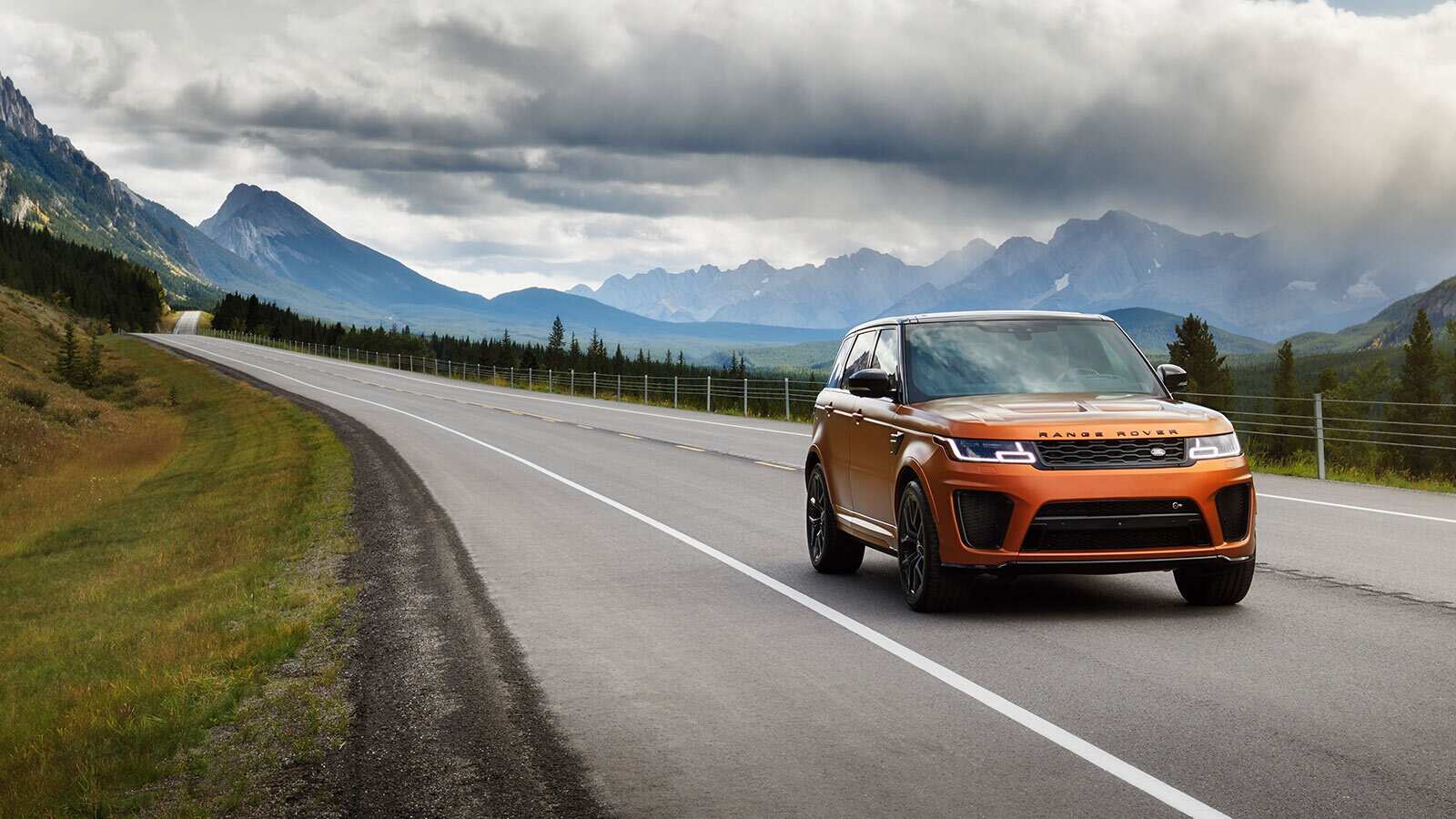 PEAK SEASON
THE RANGE ROVER SPORT SVR PUTS A POWERFUL SPIN ON A SEASONAL DRIVE FROM CALGARY TO KANANASKIS.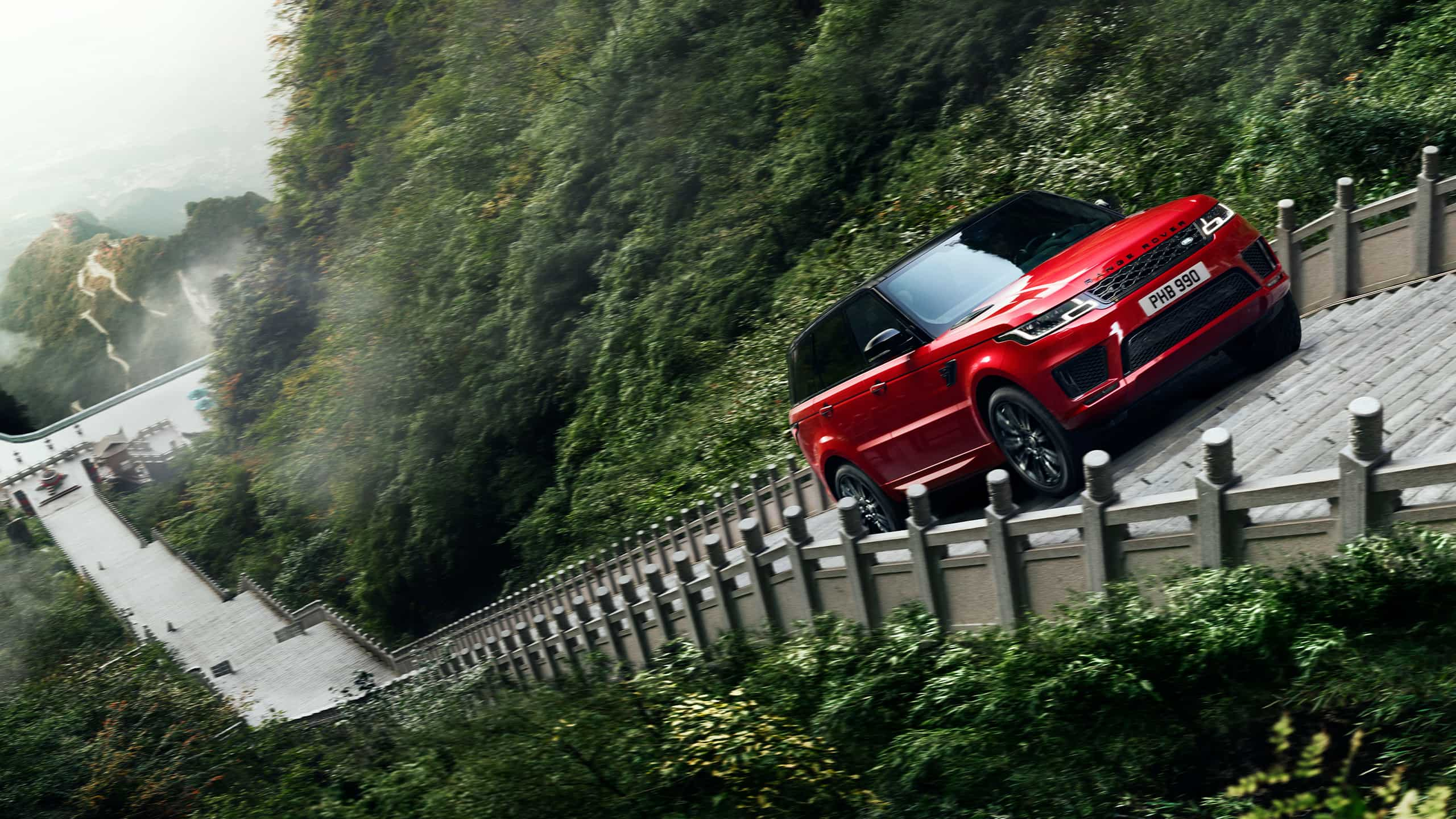 RANGE ROVER SPORT DRAGON CHALLENGE
99 TURNS. 999 STEPS. ONE MOUNTAIN.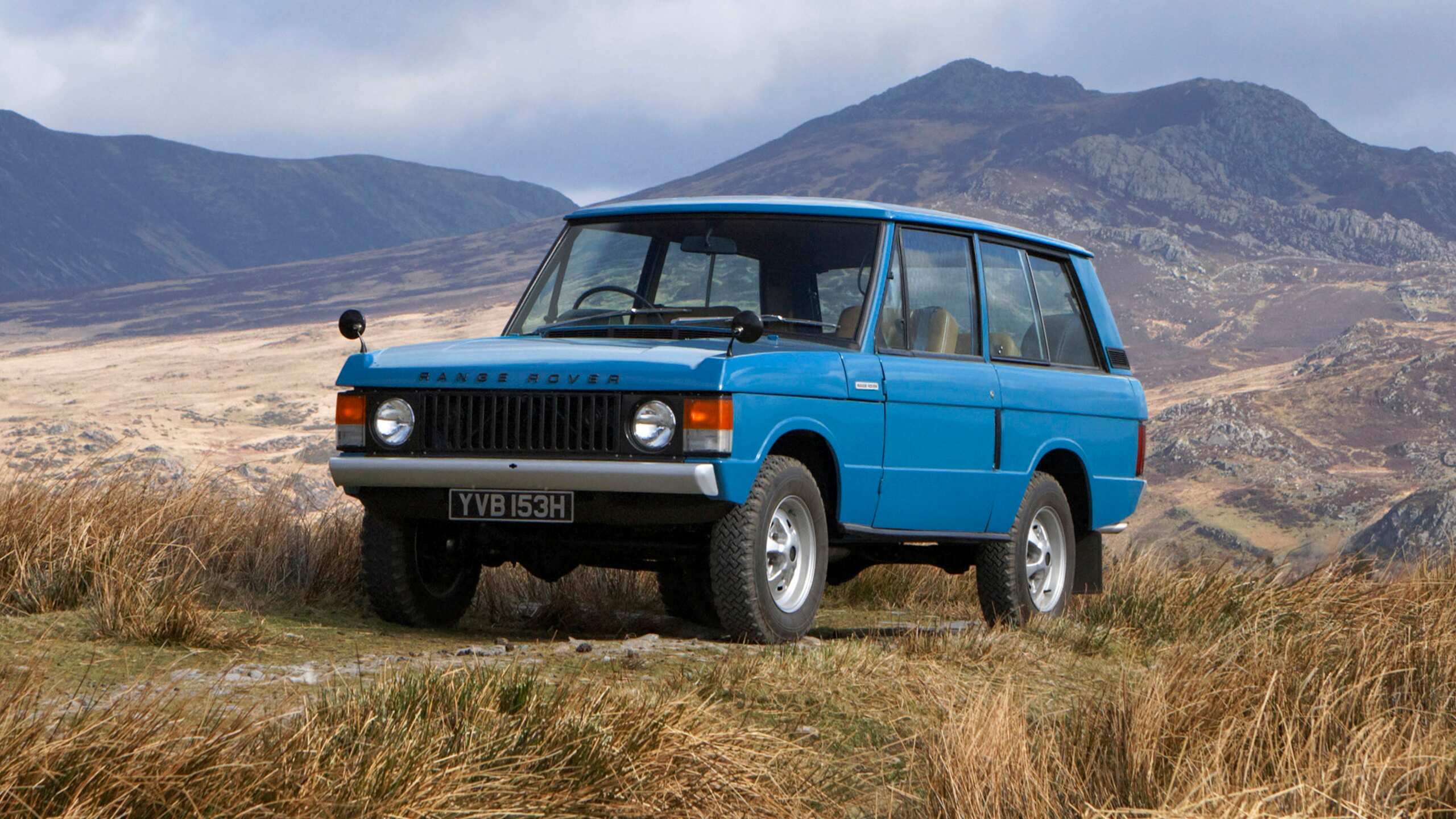 70 YEARS YOUNG
70 YEARS OF SUCCESS: FROM OUR FOUNDING IN 1948 TO OUR SUCCESS AT THE 2018 WORLD CAR AWARDS.
Posted: 23-10-2018
GRIZZLY TORQUE
In the 1950's, two young Canadian lads embarked on a 14-month journey across the world. It was the brainchild of Bristol Foster, Biologist and Ecologist, but he knew he couldn't do it alone. So he asked his friend Robert Bateman, Canadian Artist and Naturalist to join him.