REDISCOVER ADVENTURE
Remember when getting behind the wheel felt extraordinary? The Land Rover Experience Tour reignites the visceral thrill of adventure with an exhilarating day in our current line-up of ultimate all-terrain vehicles.
WHERE IS THE FUN IN FLAT?
From steep inclines to sharp descents, explore the limits of what you and the world's most capable vehicles can do as our experienced instructors test every element of your driving prowess.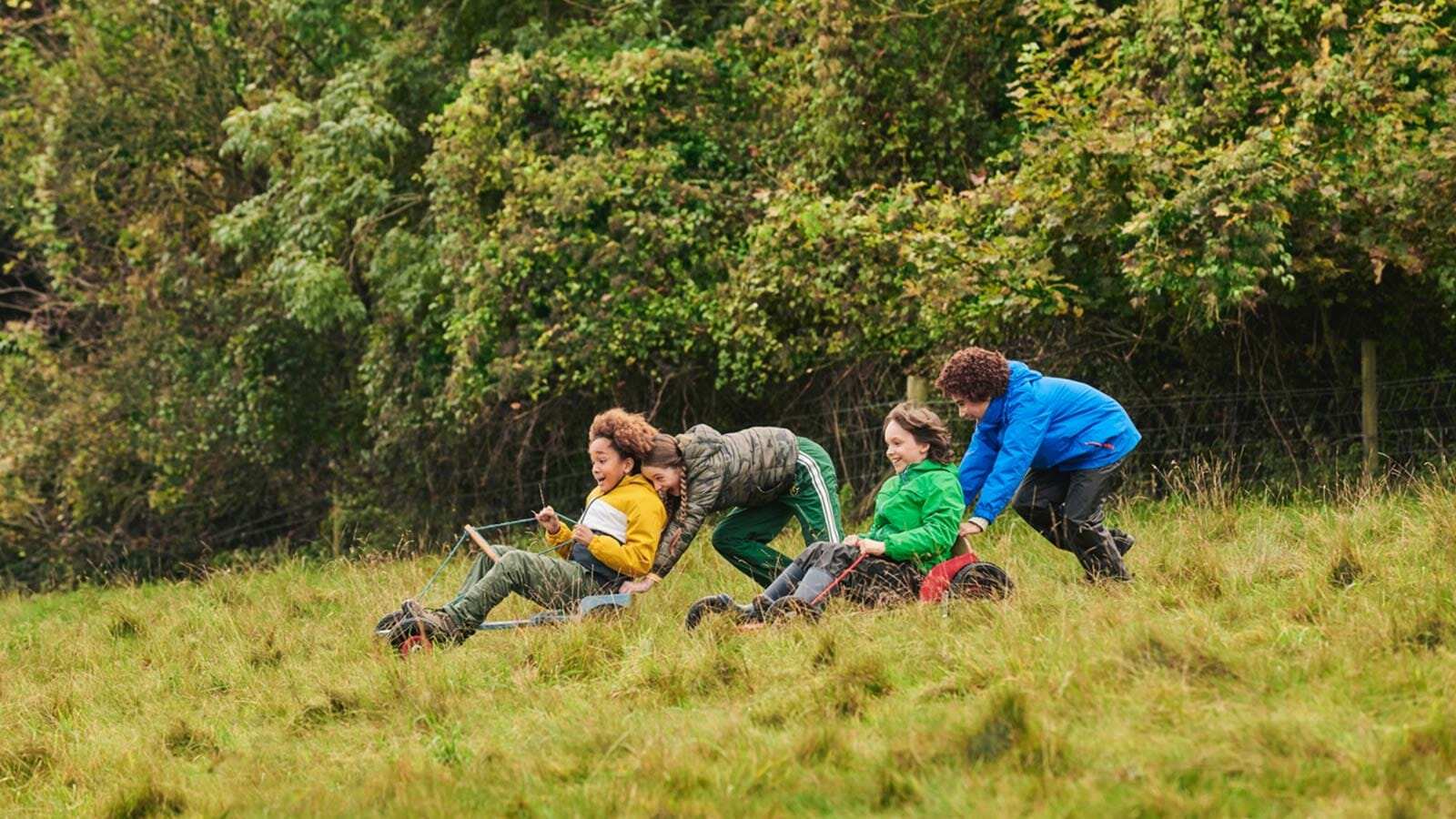 KEEP ME INFORMED ABOUT FUTURE TOURS
Unfortunately, there aren't currently any Land Rover Experience Tours in your region. Please sign up to receive updates about future dates and availability.