With visually compelling proportions, a go-anywhere-do-anything attitude and durability at its very core, this is the Land Rover Defender. Capable of great things, it's been reimagined for the 21st century.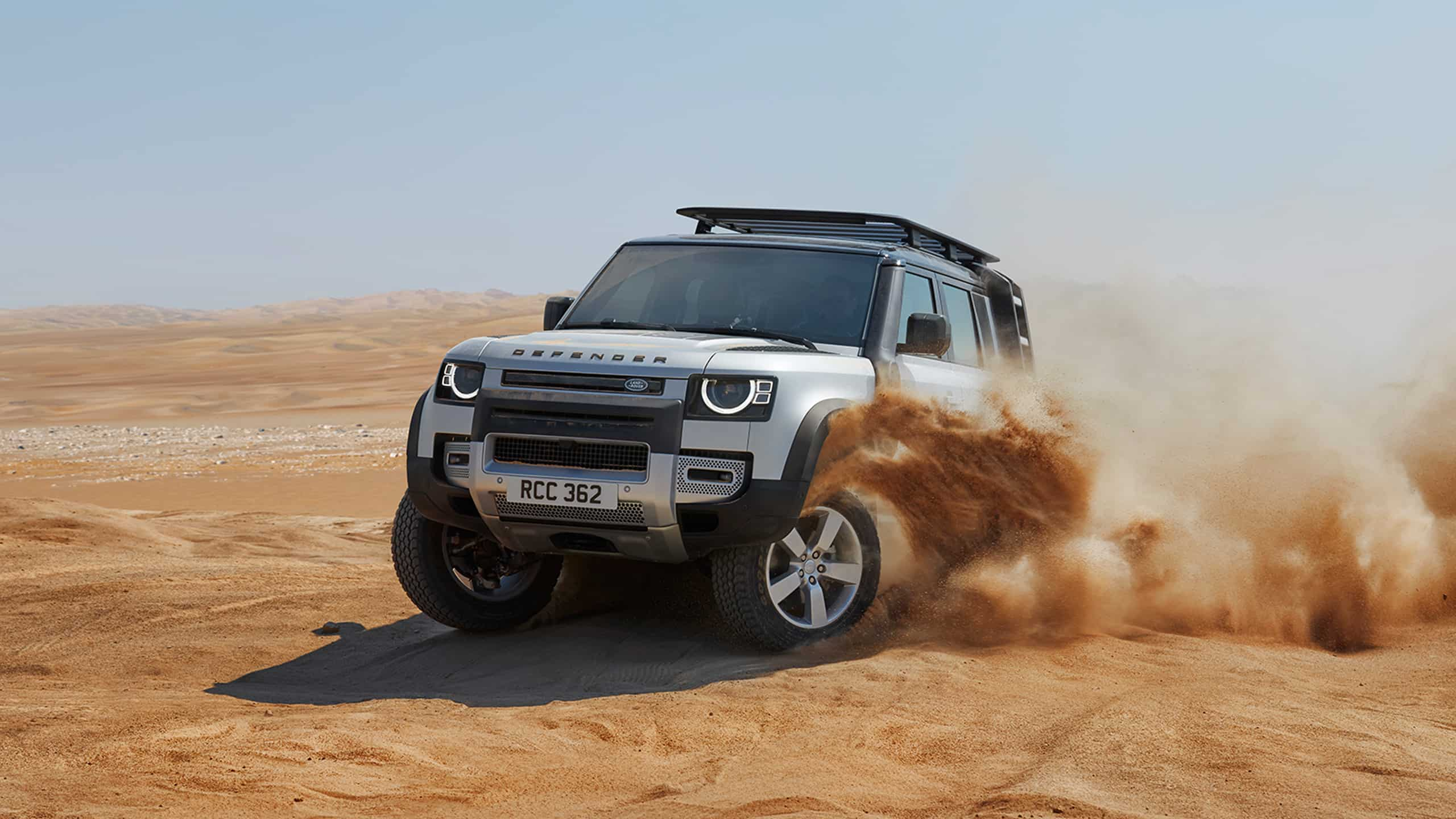 Defender is as capable on-road as it is off-road. World-class Configurable Terrain Response delivers composure on any surface so you can go further. Now you can discover what you're truly capable of.
DESIGNED WITH PURPOSE
Defender's reassuringly recognizable silhouette is both familiar yet absolutely of the moment.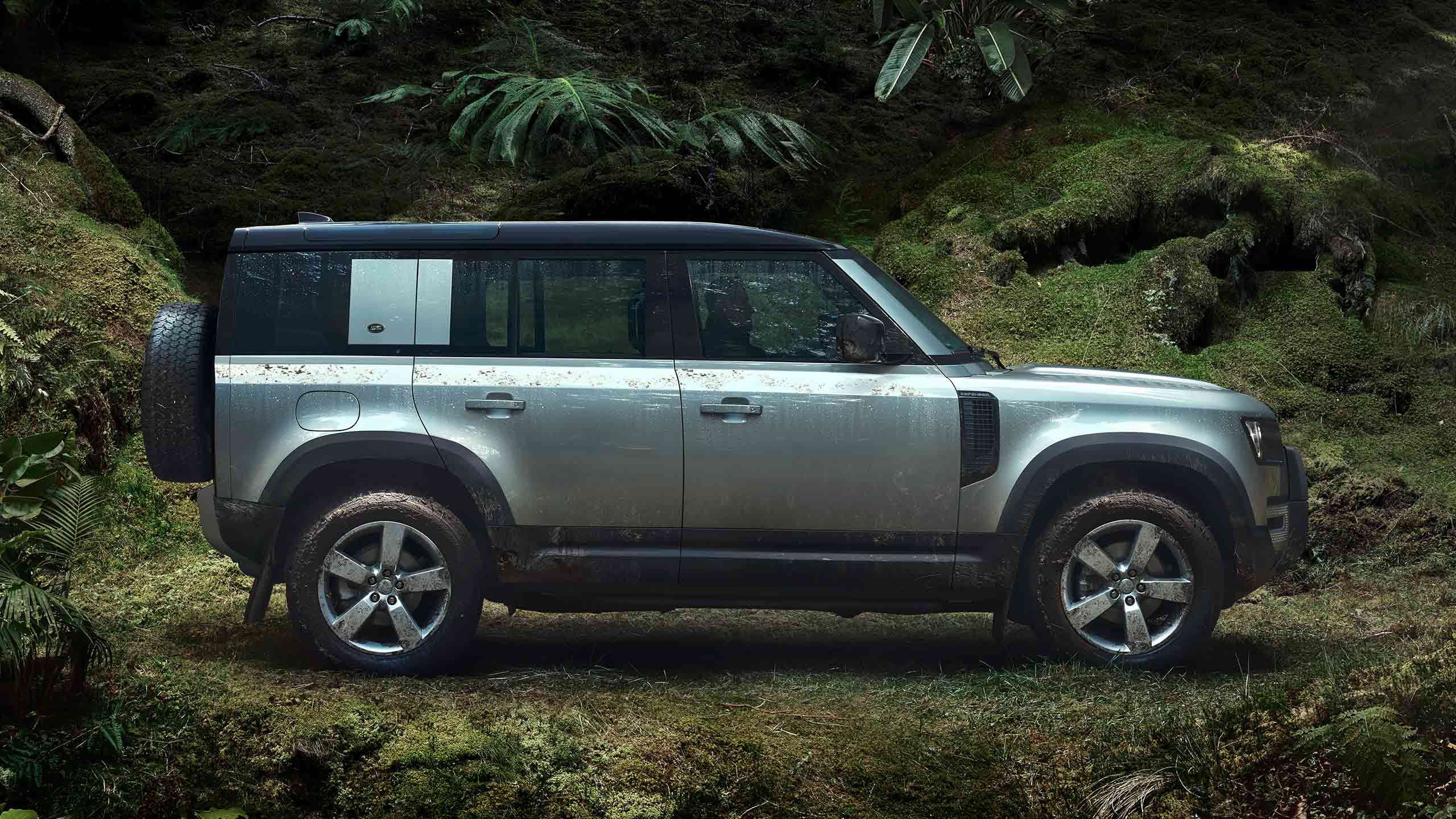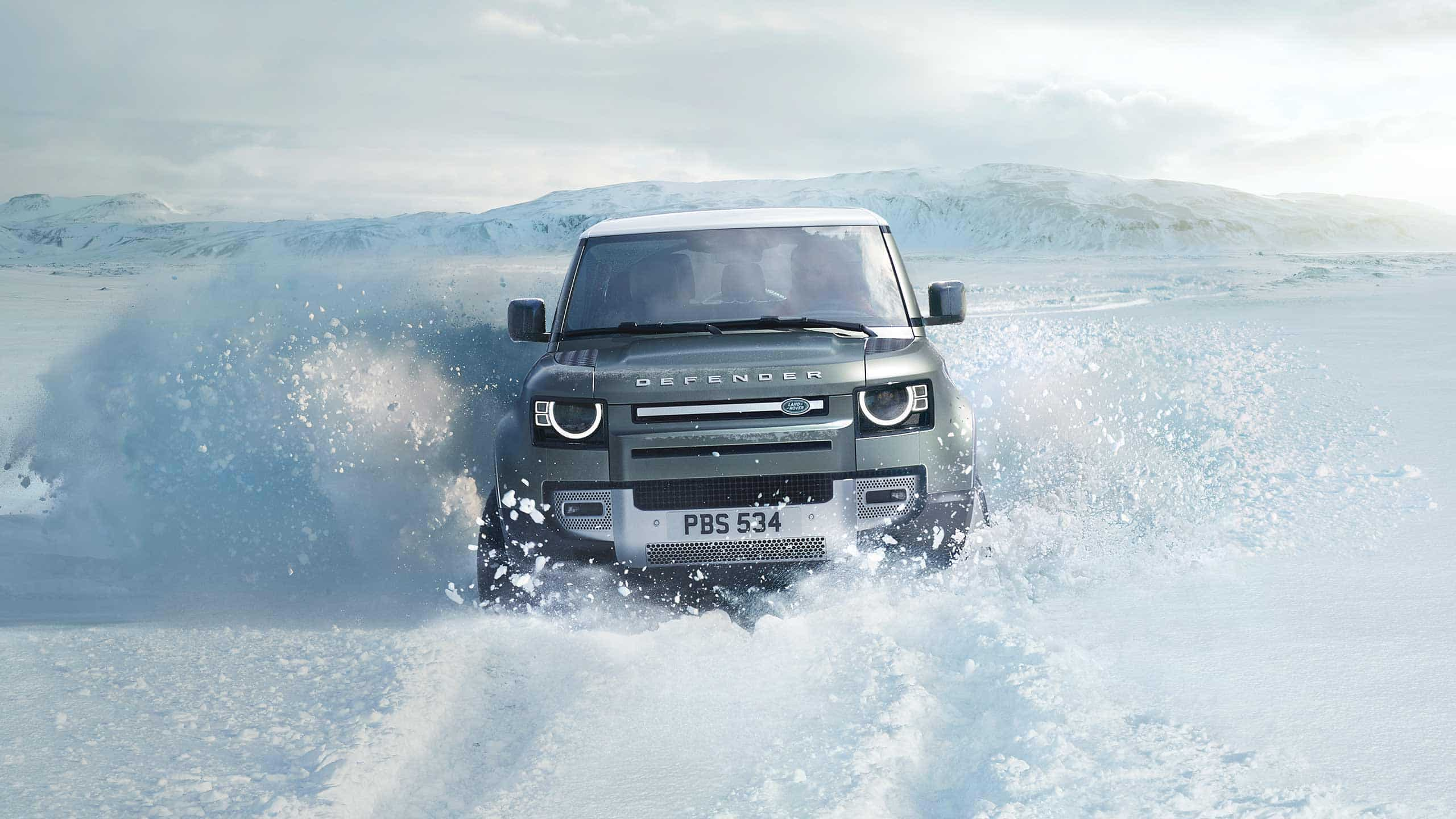 With its greater ground clearance, strengthened architecture and an interior that can take any and every knock, the Land Rover Defender is our toughest vehicle yet.
EQUIPPED FOR 21ST CENTURY ADVENTURES
Inspired by your smartphone, our most intuitive in-car technologies to date ensure optimum connectivity, ultimate convenience and visibility. Defender has been reimagined for the 21st century.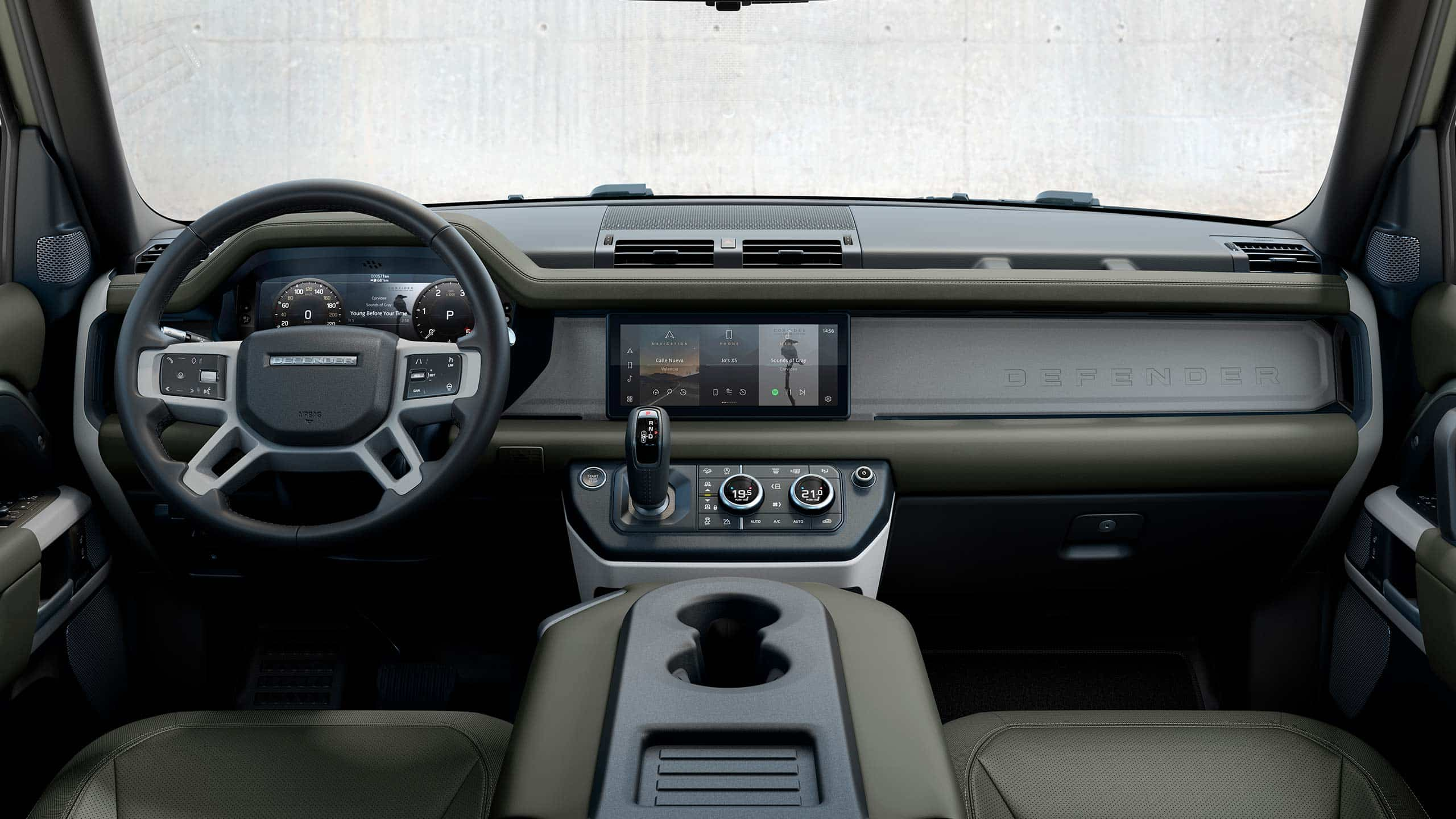 "Tough, durable and highly functional the Land Rover Defender is a compelling story of emotionally engaging design and engineering integrity".
DESIGN DIRECTOR AND CHIEF CREATIVE OFFICER