STRIVING FOR A SUSTAINABLE FUTURE
Sustainability is one of the core principles driving our business. Land Rover constantly pushes the boundaries of innovation to improve sustainability throughout the complete life cycle of our vehicles, from design and manufacture to performance and eventual disposal.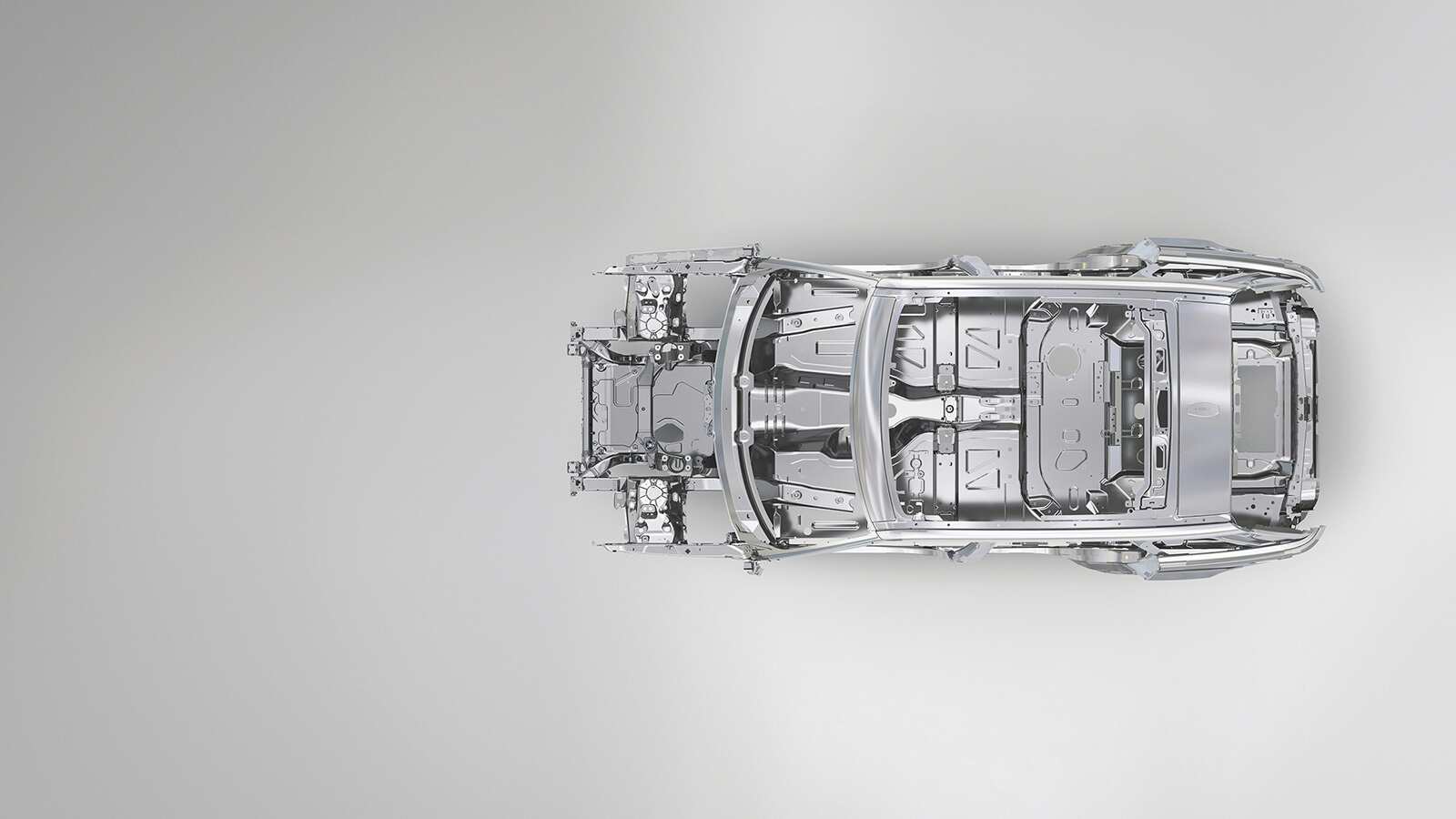 Environmental innovation is key to driving our future growth; an approach reflected in our commitment to reducing life cycle CO₂ impacts and water use, as well as manufacturing innovations such as the increased use of lightweight aluminum and revolutionary paint recycling.