Range Rover SV offers greater choice, heightened craftsmanship and tactile enhancements for those seeking true distinction. It's luxury you can touch as well as see.
AN EXQUISITE INTERPRETATION
Refined. Luxurious. Exclusive. The finest Range Rover ever created.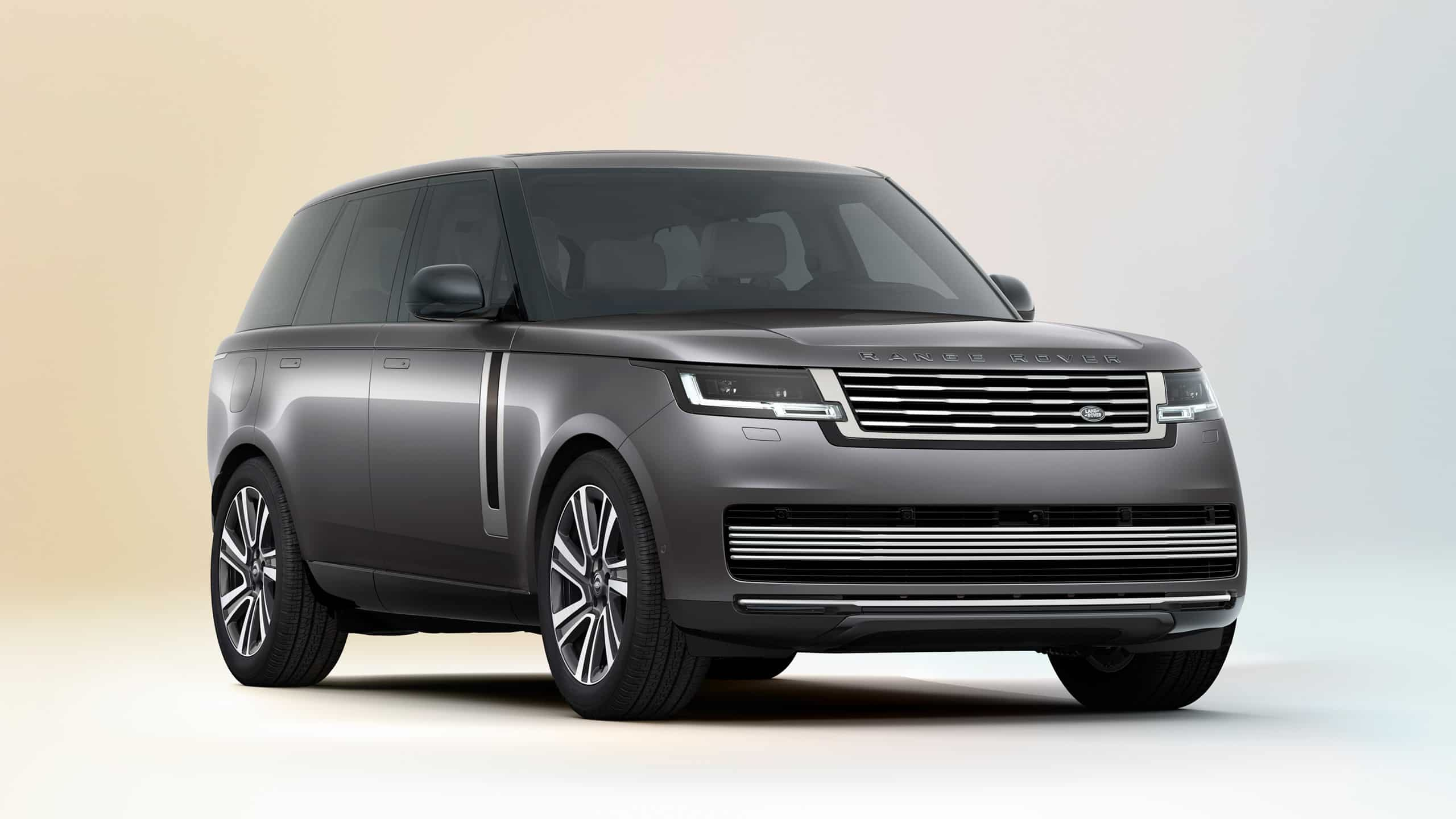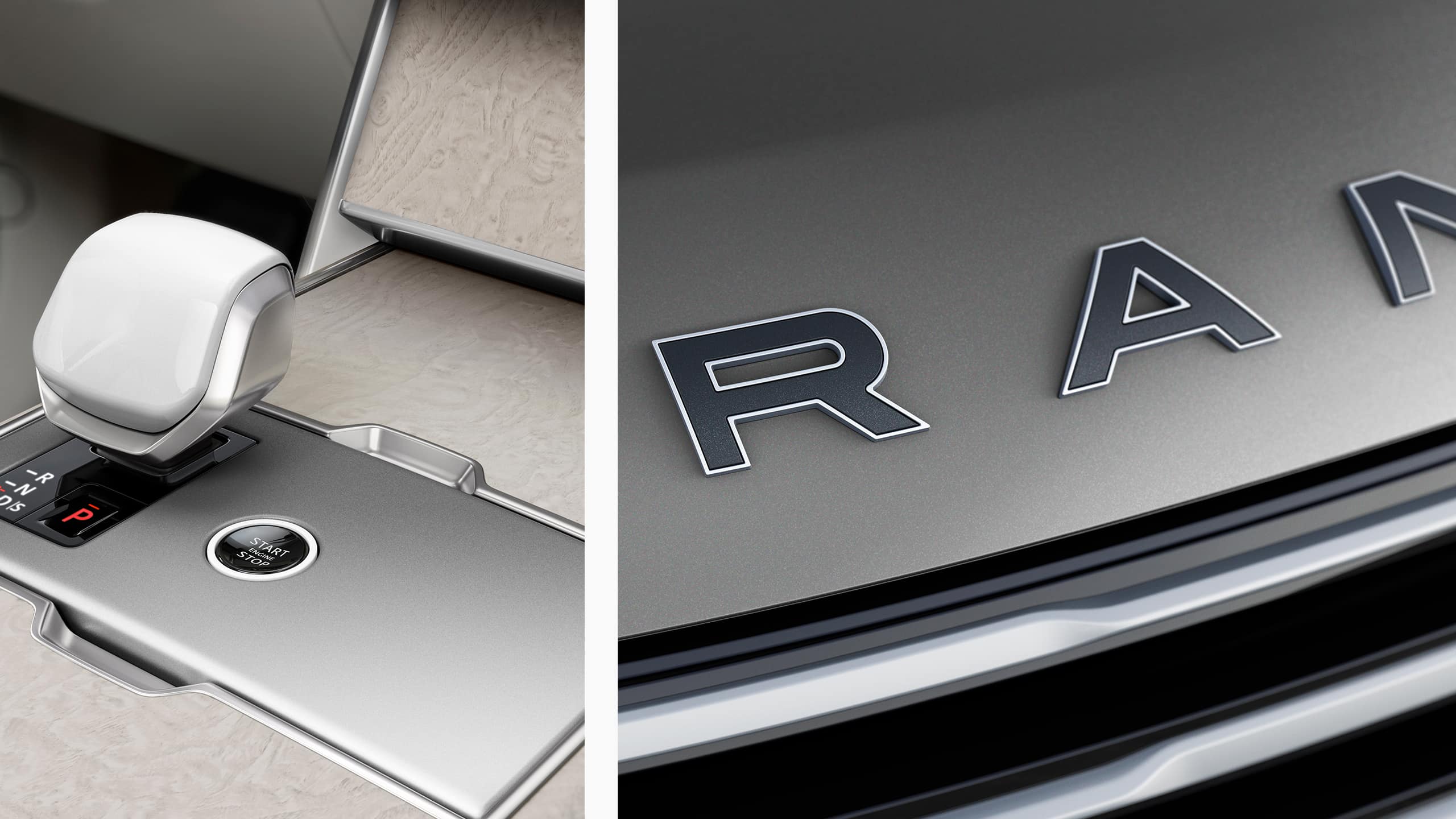 SV SIGNATURE SUITE 
The four-seat SV Signature Suite option provides the ultimate passenger experience on Long Wheelbase models, combining effortless convenience and elevated comfort.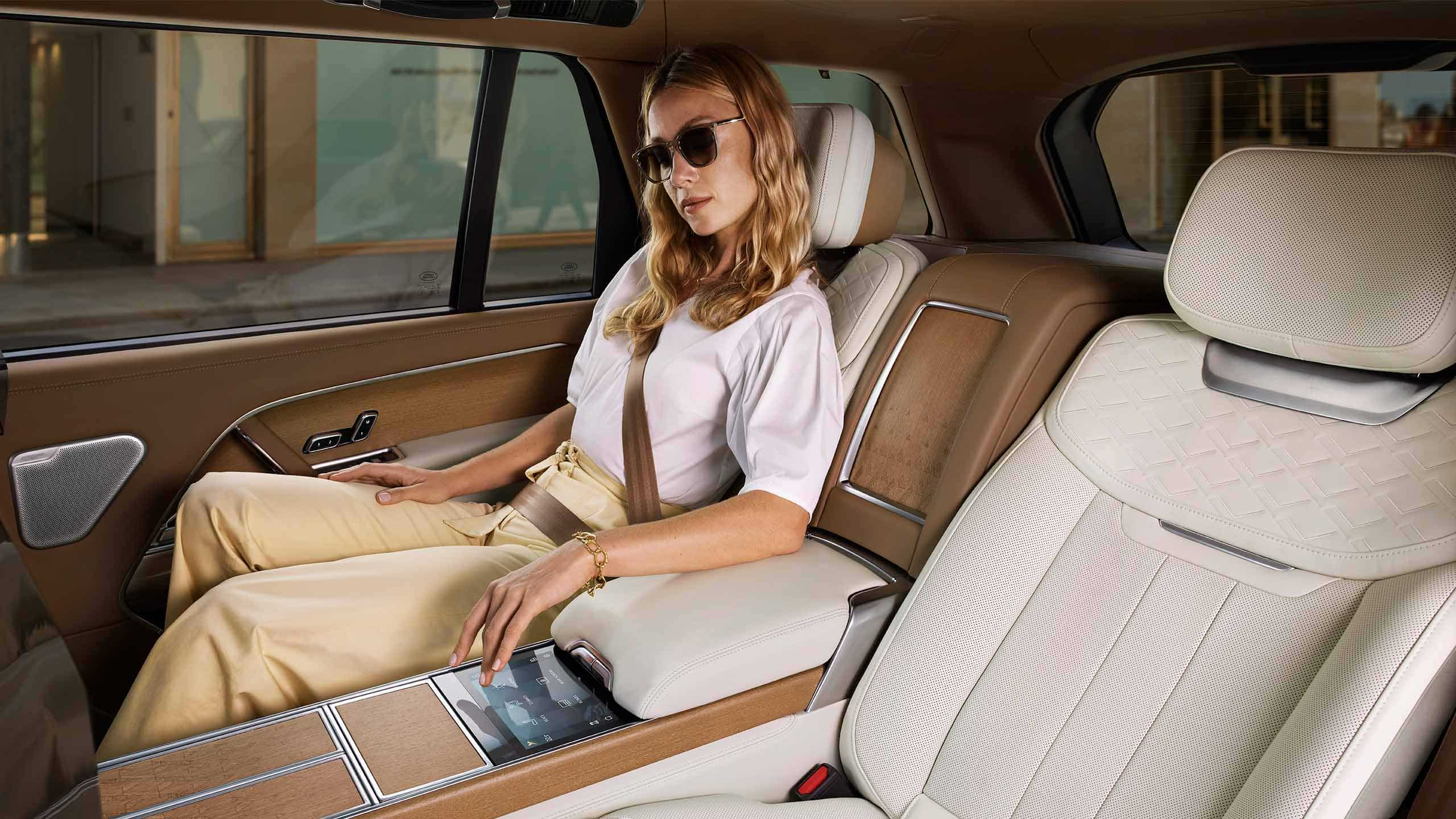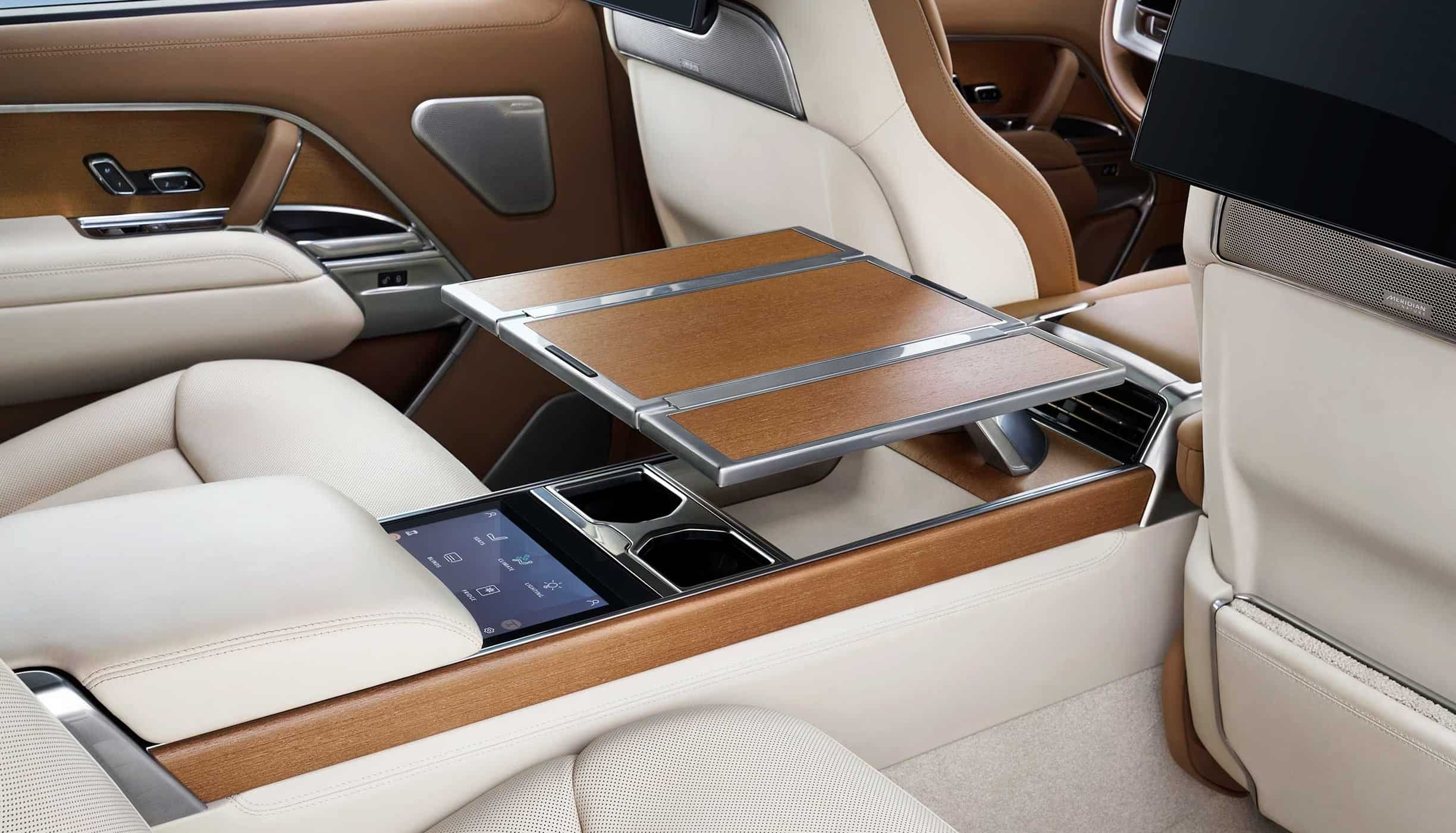 COMFORT IS PARAMOUNT
SV Signature Suite brings Range Rover comfort into even sharper focus. The cup holders and illuminated console fridge door are deployed electrically and are conveniently operated from the Rear Seat Touchscreen Controller. SV‑designed Dartington crystal glassware brings added finesse.
SV INTREPID THEME
Dynamic. Stealth-like in character.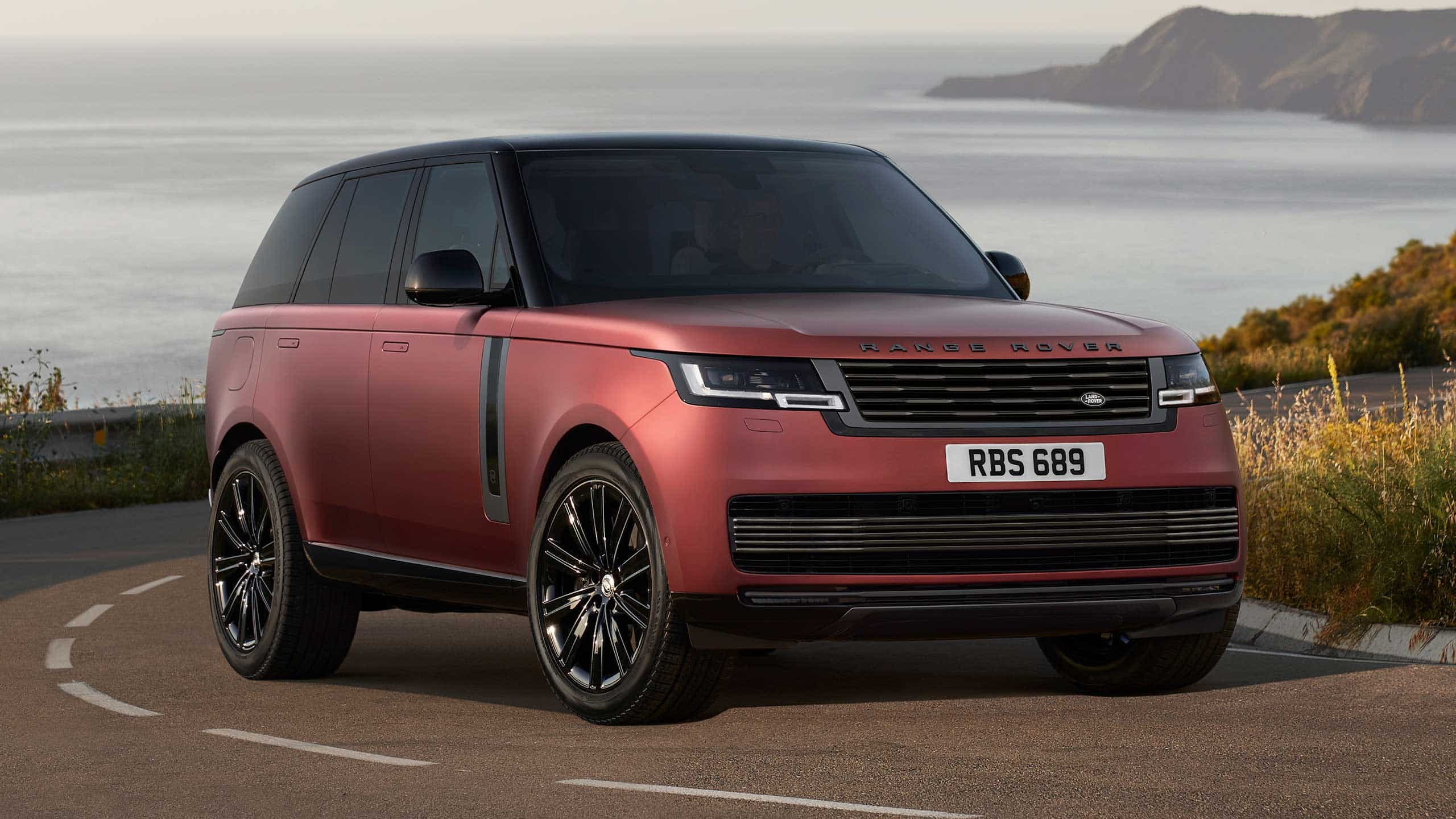 SV SERENITY THEME
Pure luxury with subtle accents to emphasize its exclusivity.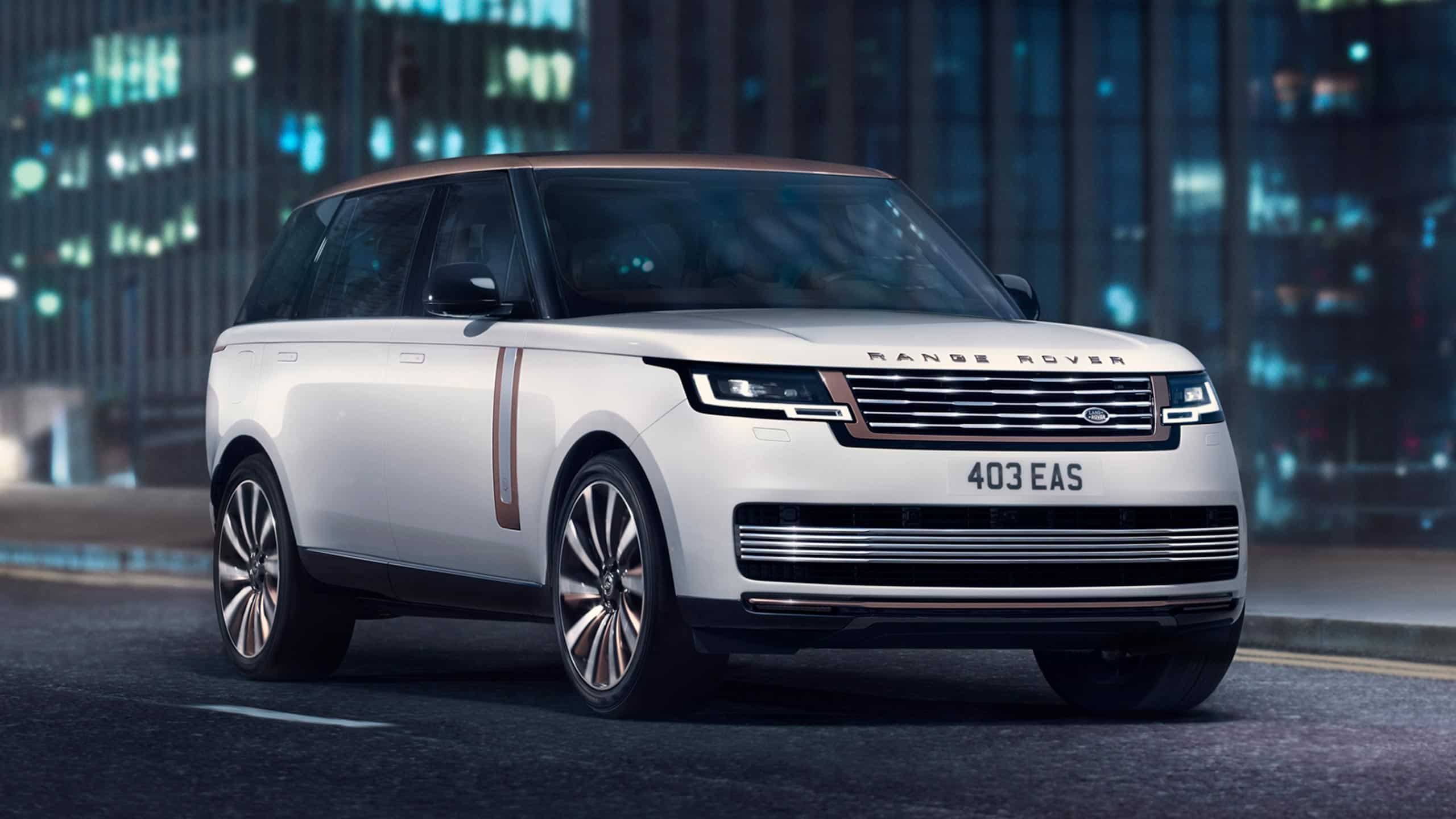 RANGE ROVER SV ENGINES
Range Rover SV comes with the most advanced engines we've ever offered.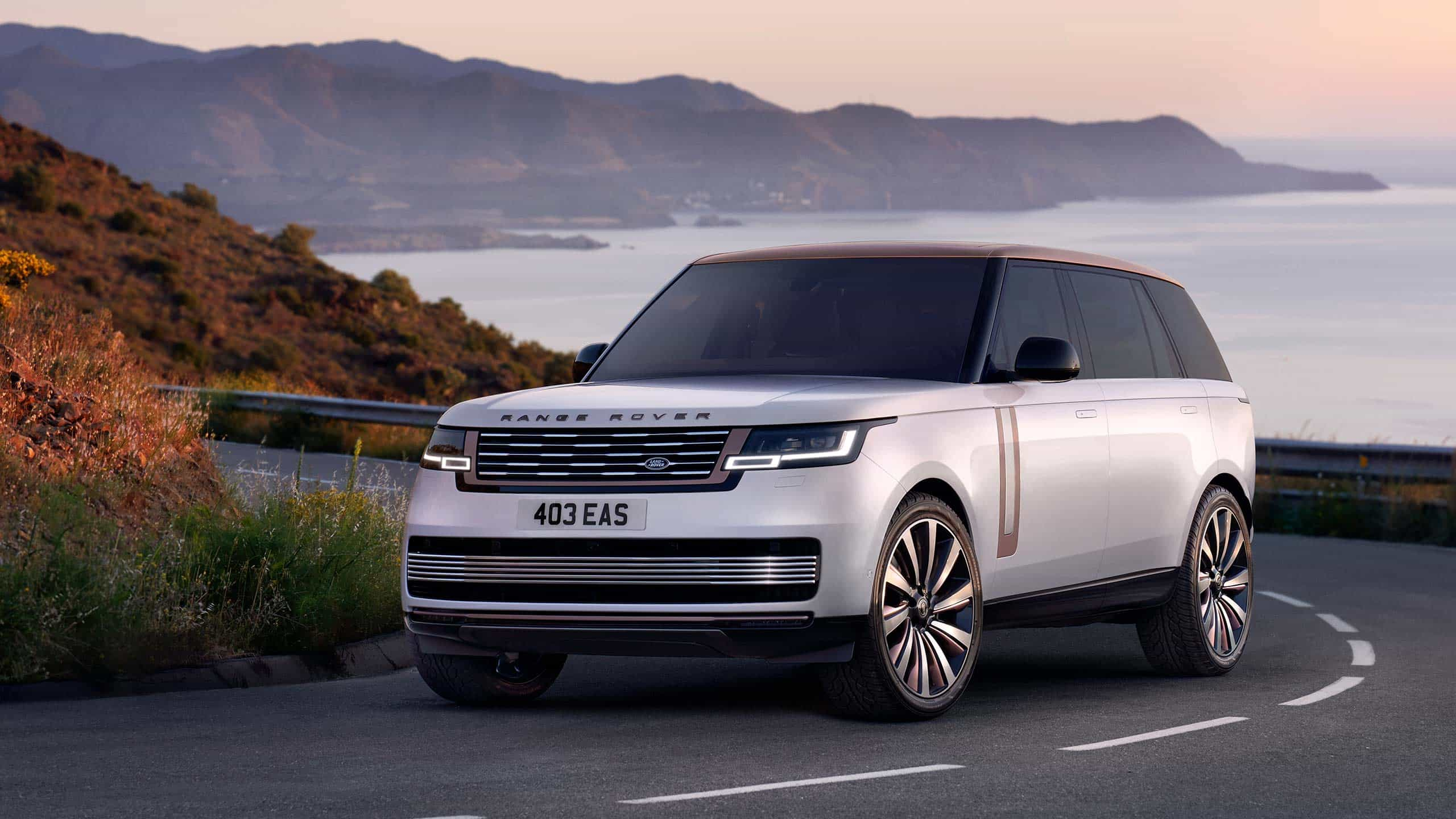 Comes with the new 607 HP V8 Twin Turbocharged gas engine.
European model shown.
1Depending on choice of colour combinations.

*P550e available on Standard Wheelbase only.

**Only available on SV models.