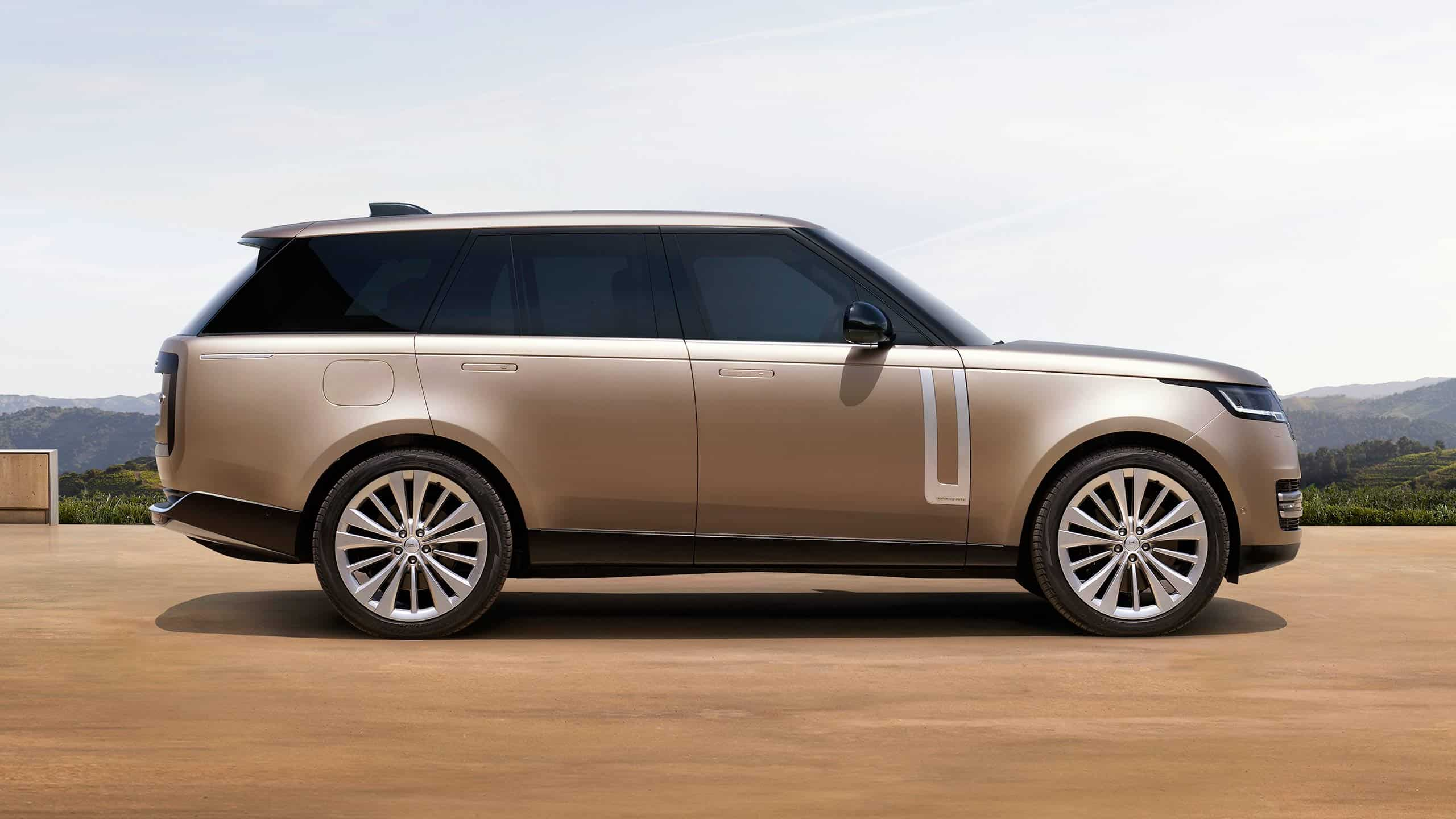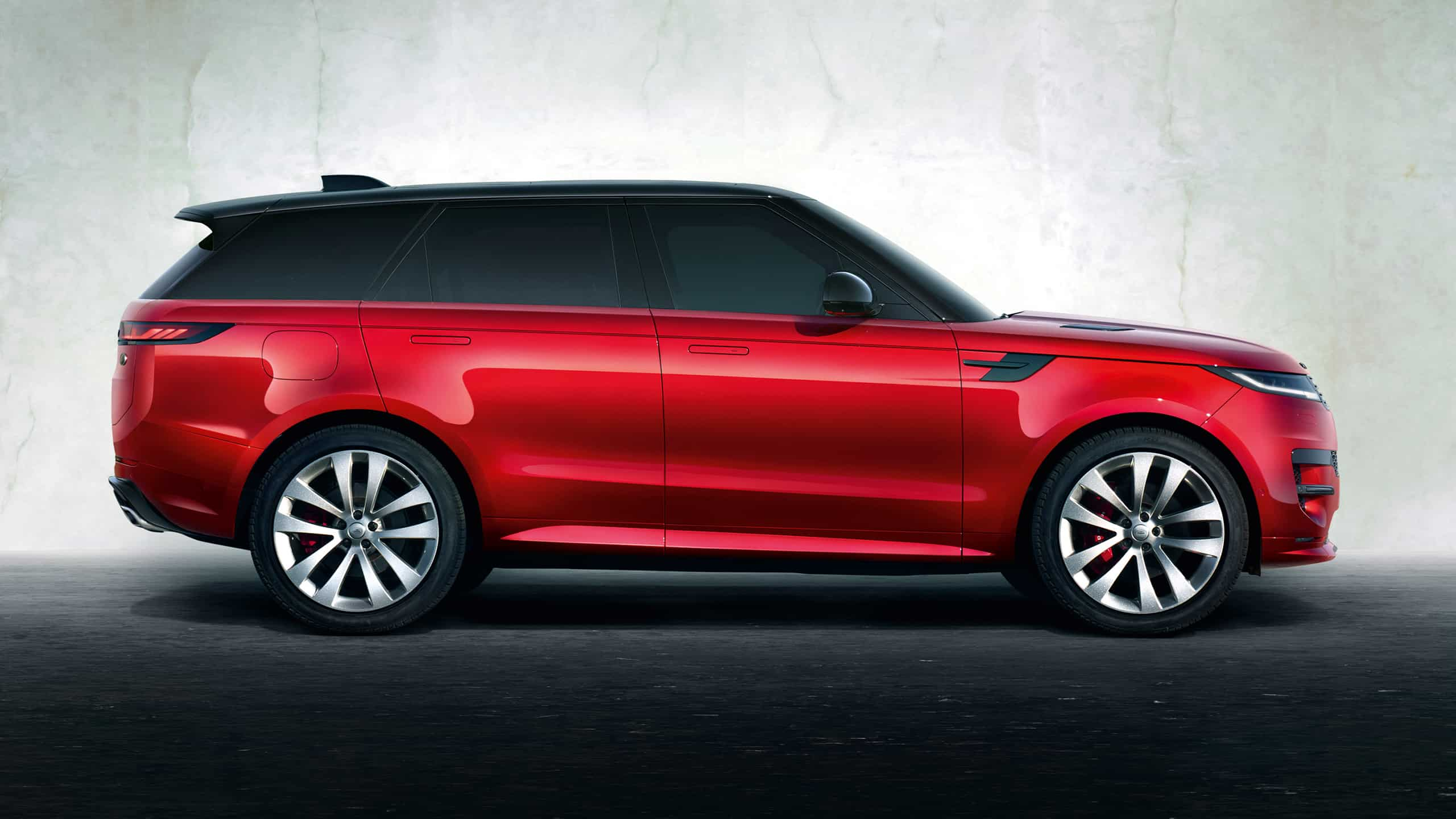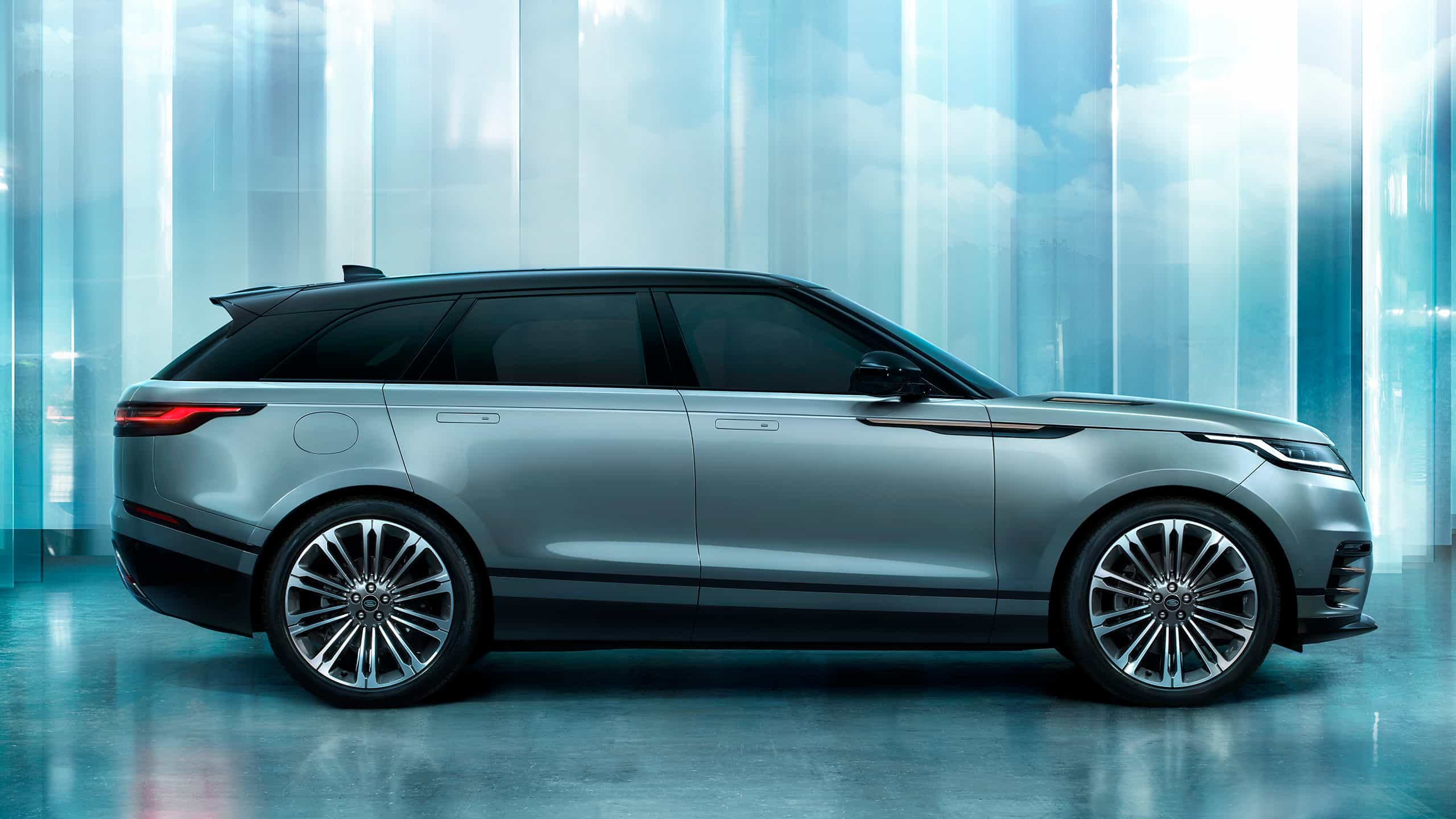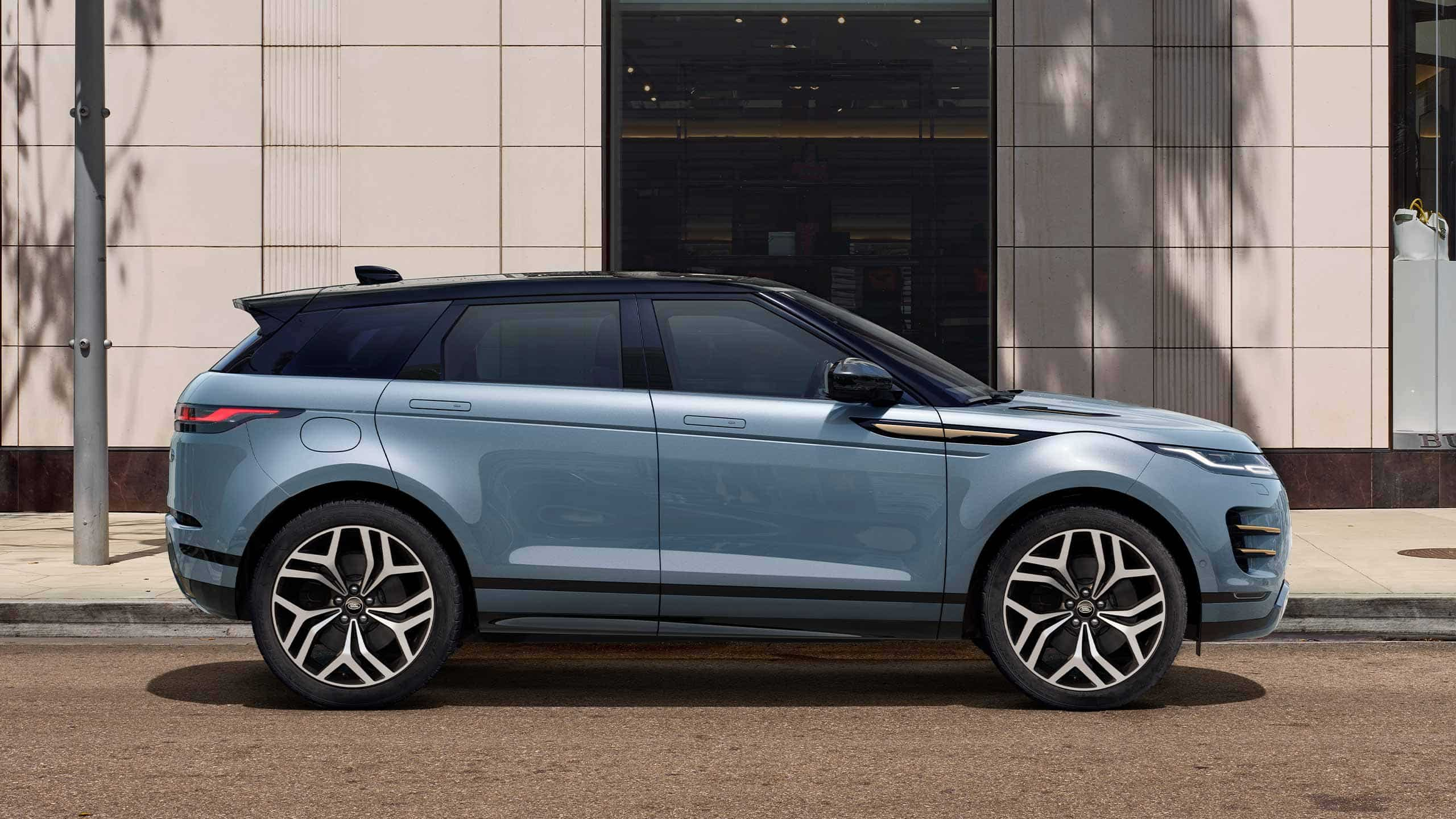 With peerless design cues and exemplary levels of comfort and capability at their very core, every single vehicle in the Range Rover family delivers a highly refined drive. Presenting the very finest attributes of the luxury SUV, the perpetual pursuit of excellence is manifest in everything you see and touch.
CONTEMPORARY ELEGANCE
Every vehicle in the Range Rover family delivers optimum levels of luxury, comfort and capability. Each one has a direct bloodline back to the very first we ever produced. Times and styles may have changed, but craft and inherent abilities haven't.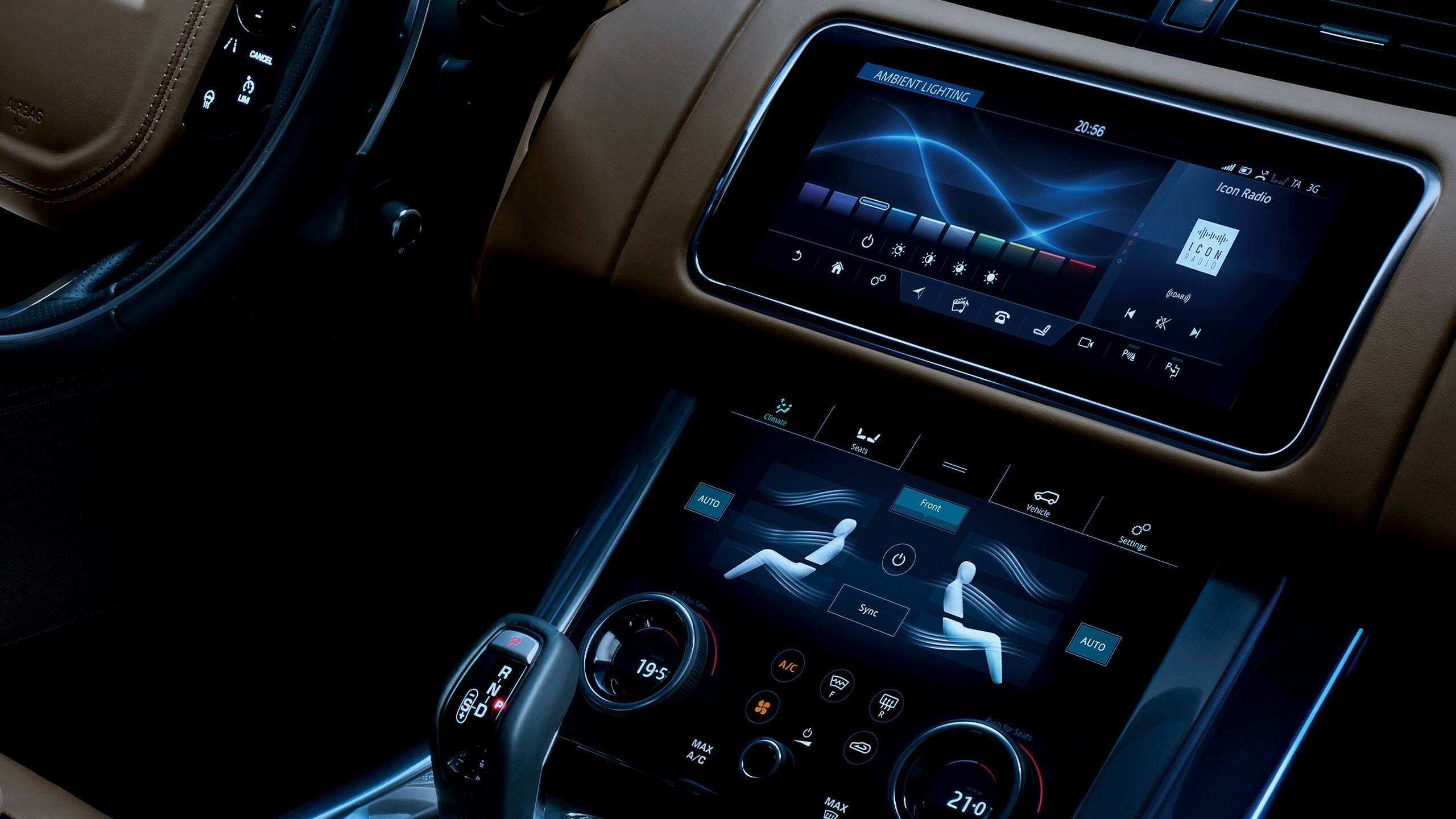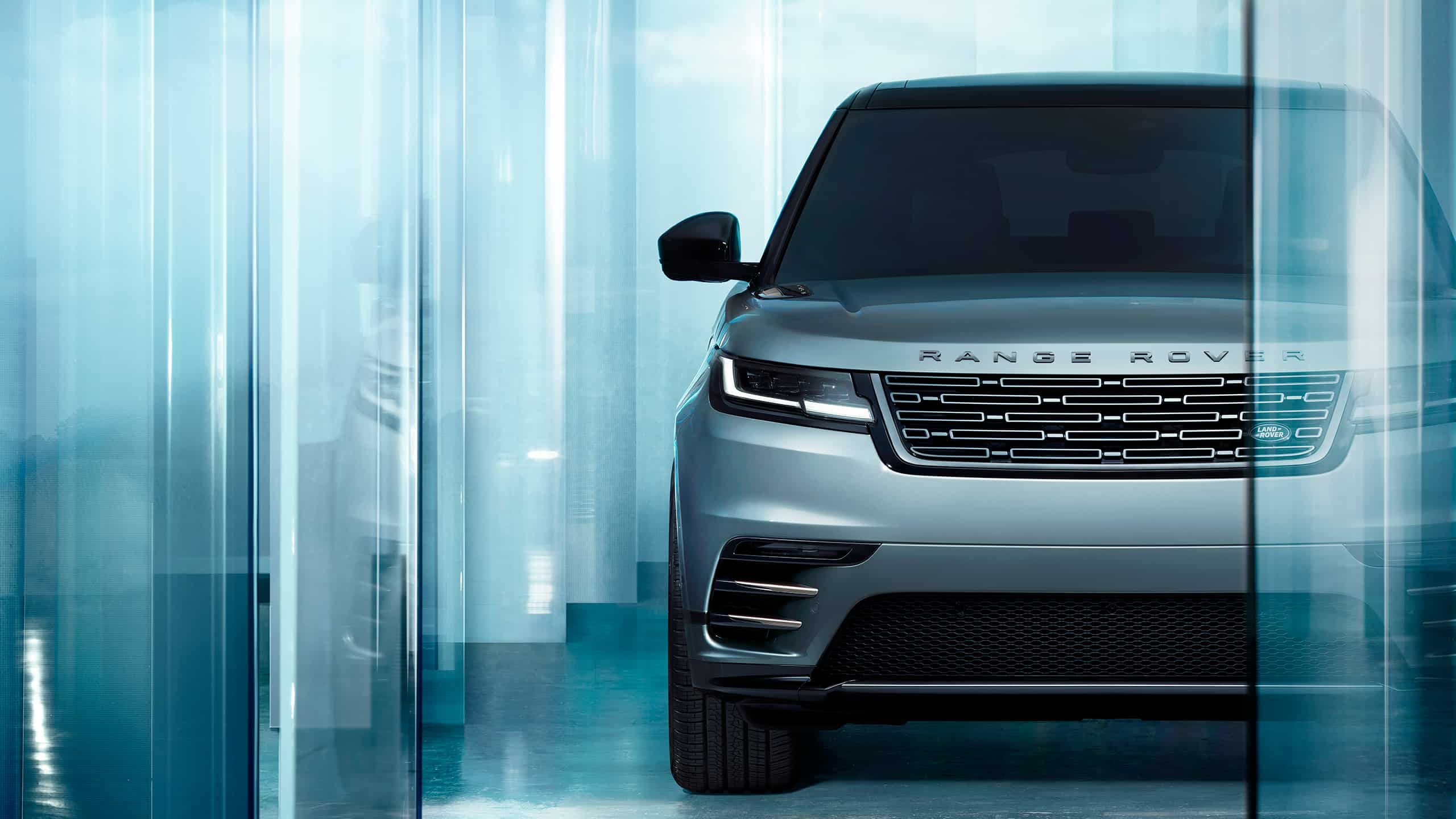 A Range Rover is unmistakable. Its three classic lines of the lower accent graphic, floating roofline and continuous waistline give each vehicle in the family a contemporary appearance. Complemented by carefully crafted design details and finishes, each one has a distinctly refined and sophisticated character.
DESIGN AND ENGINEERING EXCELLENCE
With capability at its very heart, the Range Rover line is the ultimate 'go anywhere' family of vehicles. Whether you wish to tackle the trickiest urban drive or most challenging off-road terrain, you can do so with the utmost confidence. Whichever vehicle you choose, you'll find it has been created to look and drive like no other.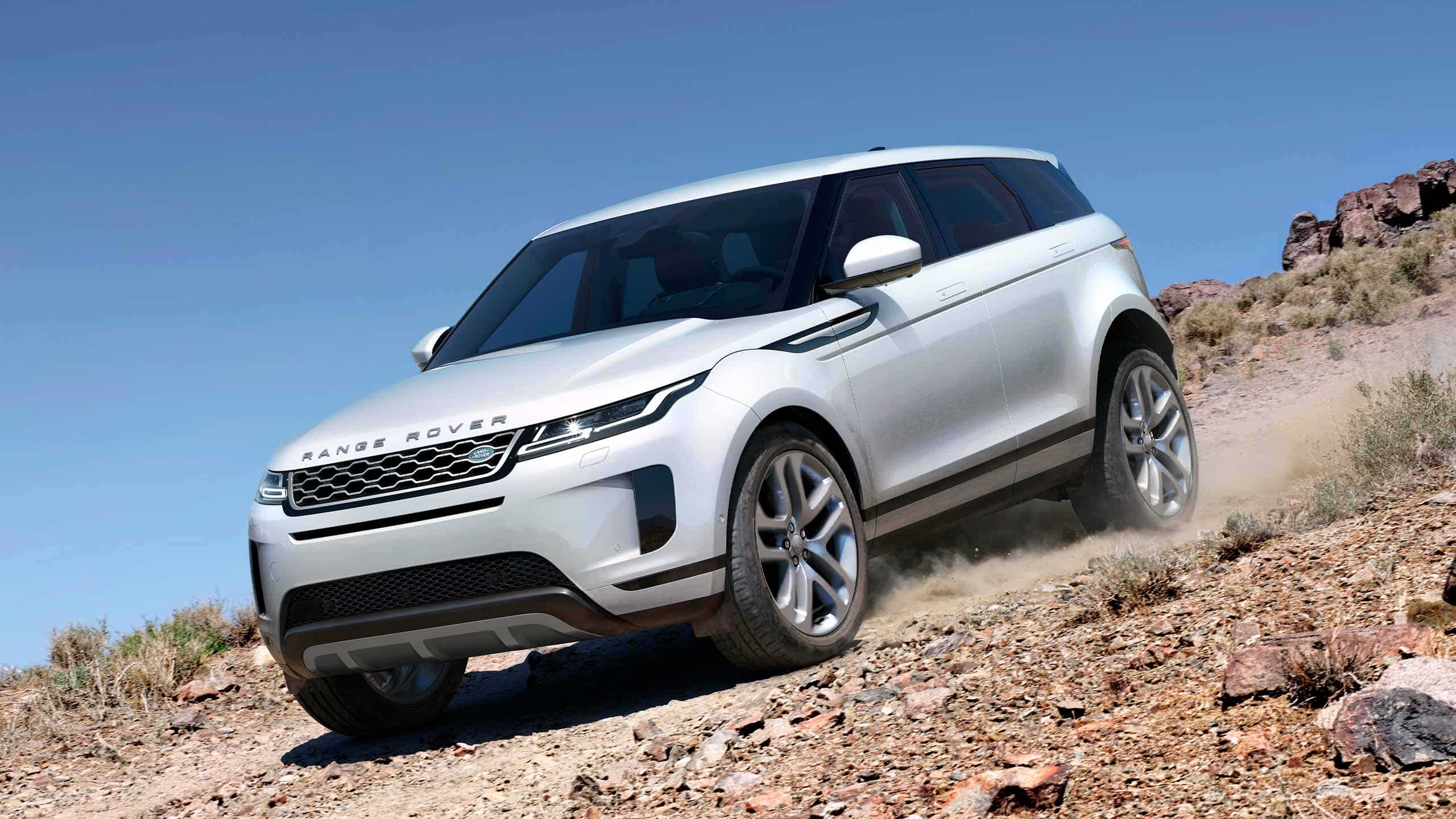 The Range Rover family represents refinement and sophistication, from the peerless elegance of our flagship, to the distinctive character of the Evoque.
DESIGN DIRECTOR AND CHIEF CREATIVE OFFICER
*The third row seats are suitable for use by older children who can either use the adult belt or a booster seat in conjunction with the adult belt. They are not suitable for smaller children who require a child seat where the adult belt is not used directly to restrain the child.