LAND ROVER GENUINE ALLOY WHEELS
If you only drive on normal roads, you only need normal wheels. But you've got a Land Rover vehicle. Cue exacting standards for Genuine Alloy Wheels.
Strength
Crafted with an aluminum and silicon alloy for optimum strength and durability, each wheel is scrutinized by X-ray to ensure that it's free from even microscopic cracks.
Balance
Engineered to precise geometric and balance standards, our alloy wheels help provide a safer clearance from components (such as brake calipers). The result is uncompromising capability on- and off-road.
Durability
We start with a punishing 12-week dynamic corrosion test. Then, our Genuine Alloy Wheels are analyzed for resistance to corrosive fluids, such as brake fluid, fuel and cleaning products. Finally, there's a relentless 1,000-hour salt spray test. Most winters are mild by comparison.
Safety
The Pendulum Impact Test simulates curb strike hits to each alloy wheel at its weakest and strongest points. This structural behavior test means optimal safety and shock absorption, protecting vehicle and passengers alike.
LAND ROVER GENUINE BRAKES
From the scorching dusty heat of Death Valley to the subzero climes of northern Scandinavia, Land Rover Genuine Brake Discs and Pads are built to survive the world's most extreme environments. After up to 12 months of meticulous design and development, we test them and test them again.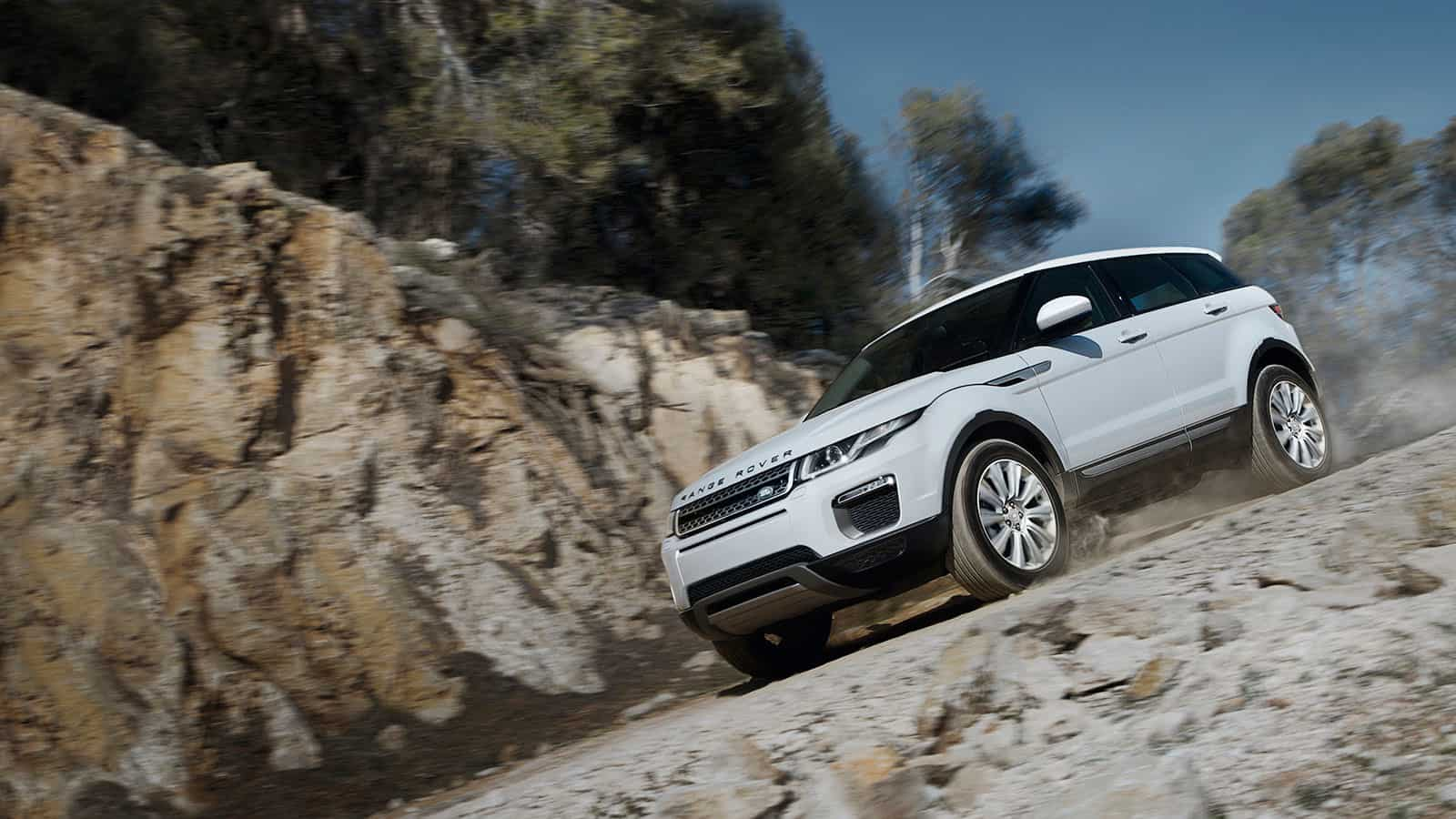 GENUINE BRAKES
TESTED FOR PERFORMANCE
Land Rover Genuine Brakes are run through the industry standard AMS Brake Fade Test—used by the leading manufacturers for high-performance vehicles. After the test vehicle is rapidly accelerated up to 100 km/h, the brakes are applied as hard as possible until the vehicle comes to a stop. This procedure is repeated nonstop for 12 cycles to ensure that safe stopping performance is not compromised during the test.
European model shown.
LAND ROVER GENUINE EXHAUSTS
GENUINE EXHAUSTS

 

OPTIMAL ACOUSTICS IN ALL DRIVING CONDITIONS

Designed to strike the balance between power and refinement, Land Rover Genuine Exhausts are calibrated to the unique standards held by Land Rover and subjected to over 1,000 hours of rigorous testing. The result? Superlative performance and fuel economy. Enormous material strength at temperatures up to 700ºC.
European model shown.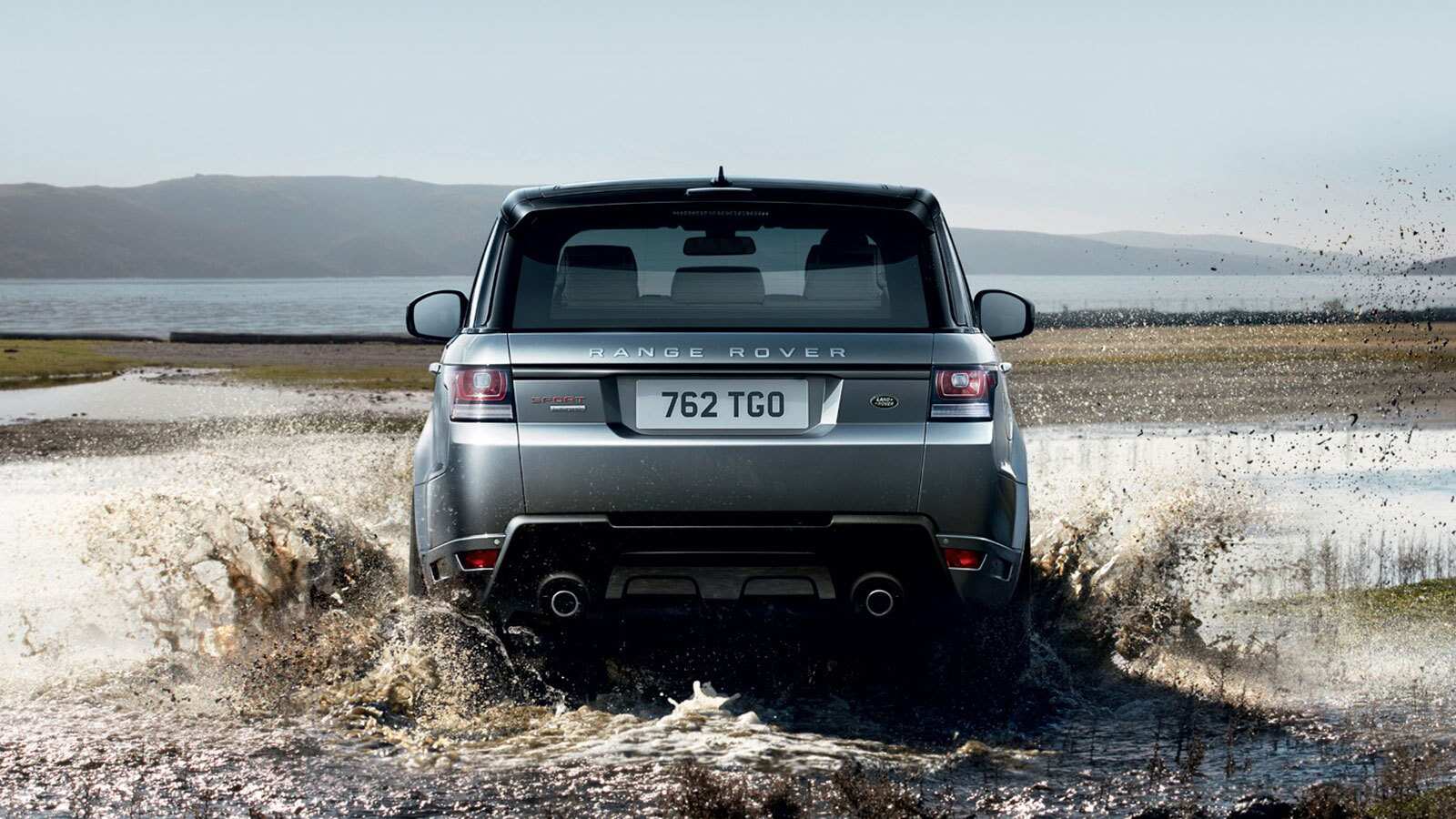 LAND ROVER GENUINE OIL FILTERS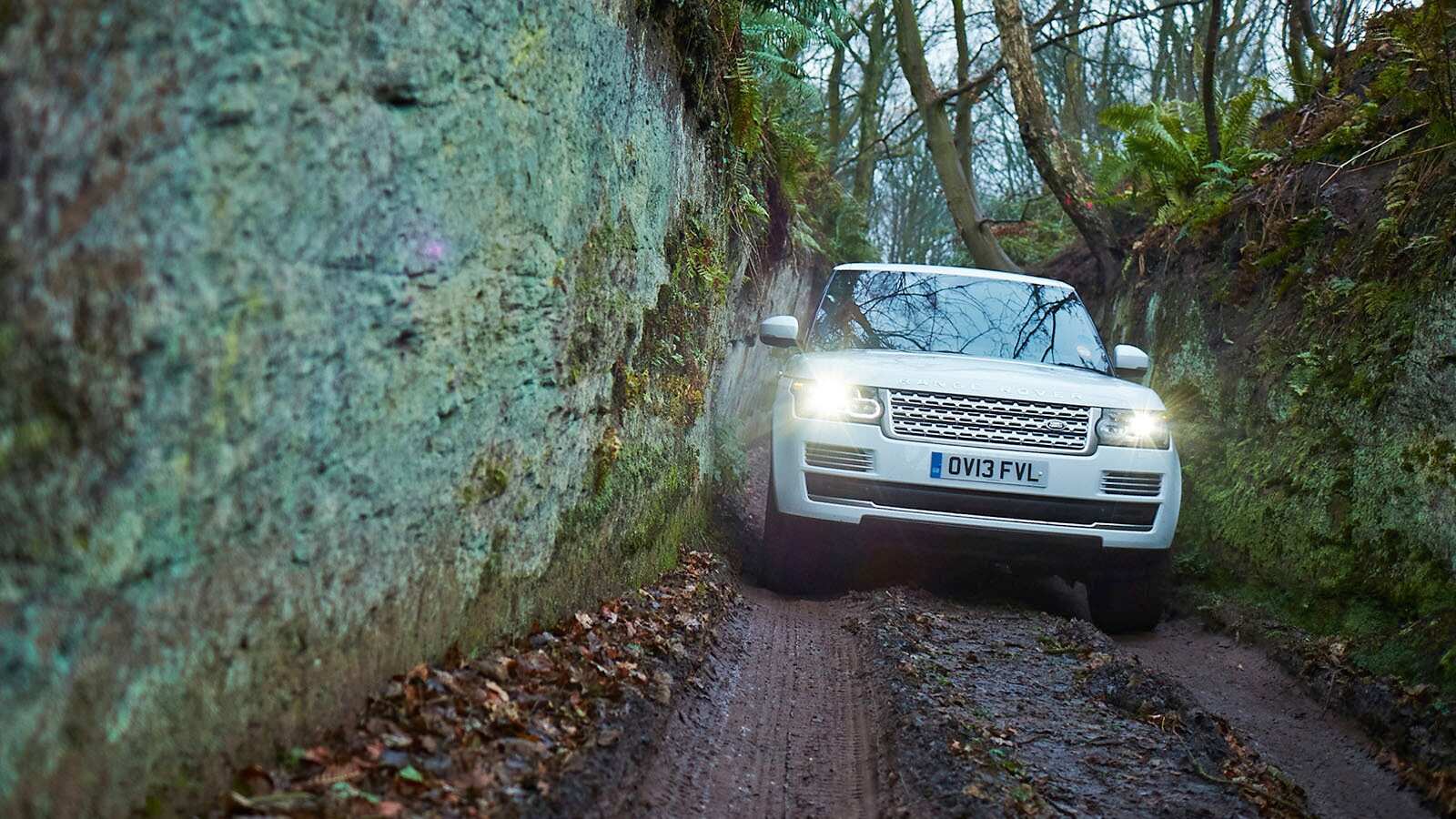 HOW TO HELP PROTECT YOUR LAND ROVER MODEL
Land Rover Genuine Oil Filters are put through a development process that includes thousands of hours of engine tests and tens of thousands of miles of intense vehicle testing in extreme climate conditions.
By using Genuine Oil Filters, replaced at specified service intervals, you can be confident of the quality, fit, durability and function of your Land Rover vehicle and its component parts.
European model shown.