Rest assured knowing that Land Rover Loan Protection covers your car payments up to a fixed amount if life takes an unexpected turn. What are you covered for?
BE PREPARED FOR WHAT LIFE MAY BRING
ADDITIONAL BENEFITS
- Available for drivers ages 17–71
- No medical questionnaire or exams
- Premium can be included with vehicle financing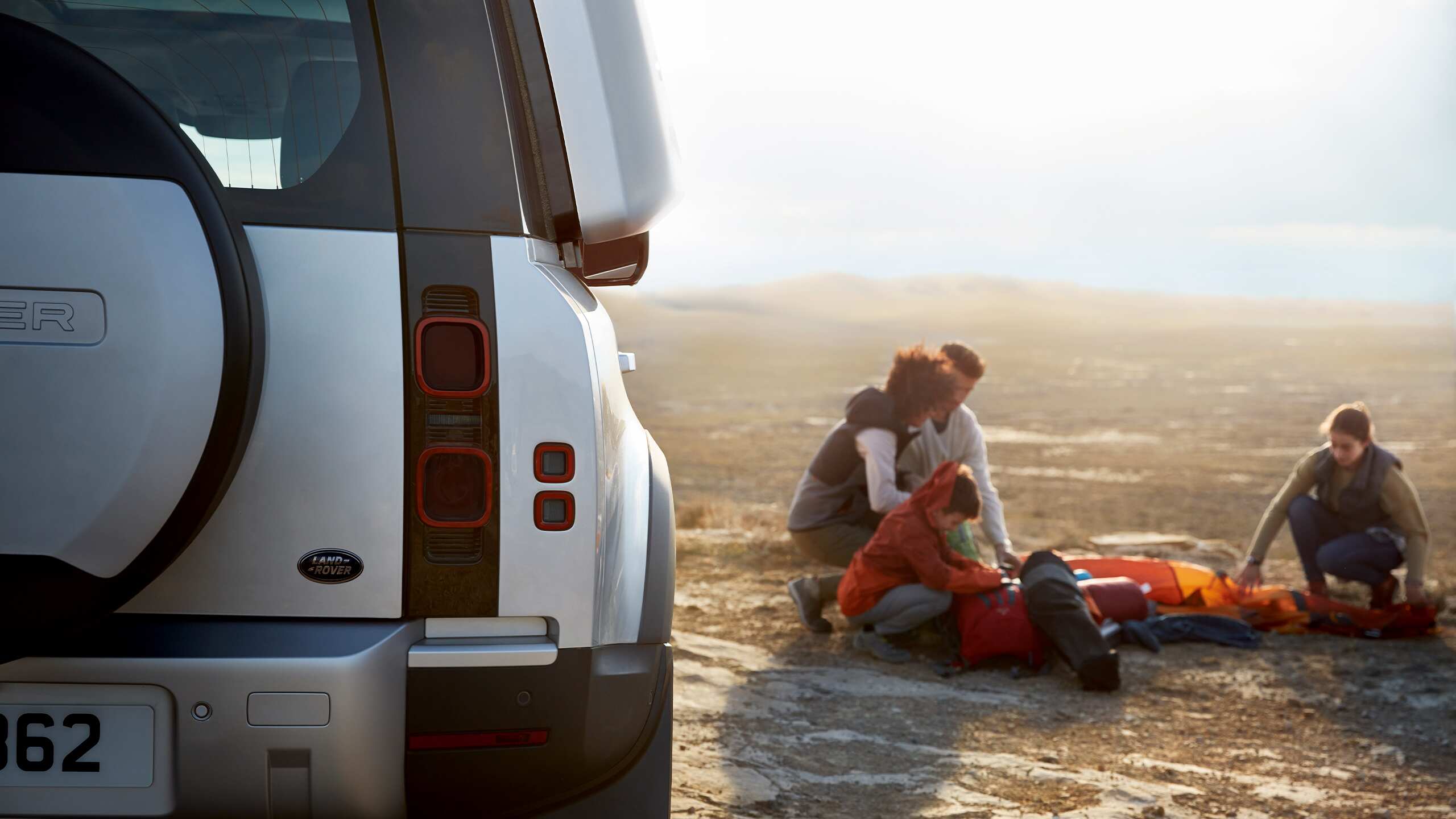 PREPARE FOR THE UNEXPECTED
- One in three Canadians runs the risk of being disabled for over three months in their working years.
- The average length of absence due to a disability is 11 weeks.
- Canadians spend an average of 19.8 weeks unemployed.
- 51% of widowers suffer a loss of adjusted income five years after the loss of their loved one.
- One in two Canadians have been affected by heart failure.
Source: Statistics Canada, Canadian Cancer Society and Heart and Stroke Foundation of Canada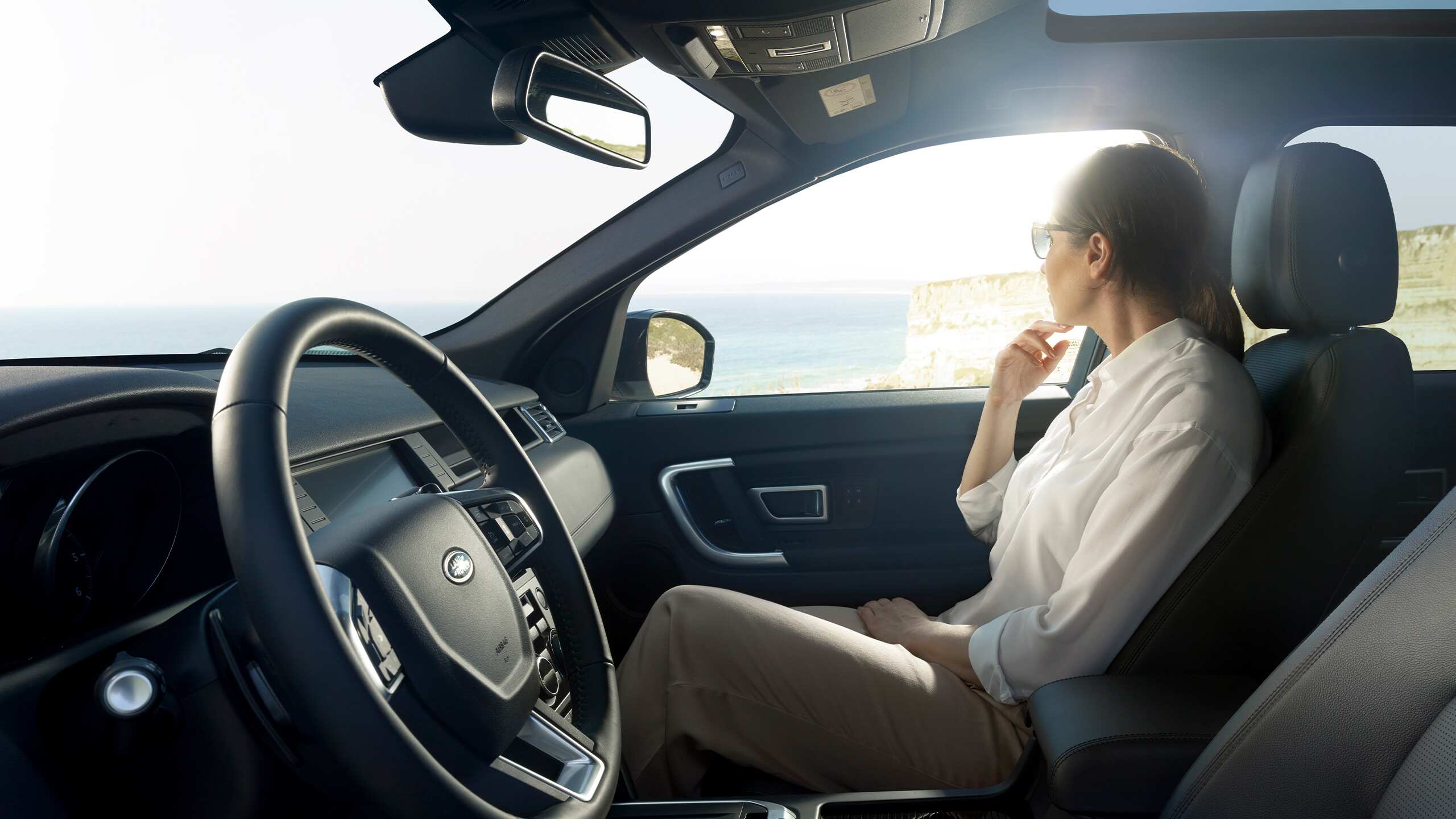 Contact your local Land Rover Authorized Retailer to find out more about the new Land Rover Protection Program.
*Limits apply to each coverage type.