LAND ROVER INCONTROL® CONNECTIVITY
Land Rover's connectivity packages give you unrivalled connectivity within your vehicle, ensuring you, and your passengers, enjoy the journey and have a seamless in-car and out-of-car experience.
INCONTROL WI-FI™
Stay seamlessly connected on the road. Wi–Fi Hotspot uses a powerful antenna to connect your car to the internet with the strongest possible mobile data signal. Connect up to eight devices to 3G cellular networks to browse the web and stream content.*
*The Wi-Fi hotspot is intended for passenger use only. Land Rover InControl® features may require an additional subscription with separate terms and conditions.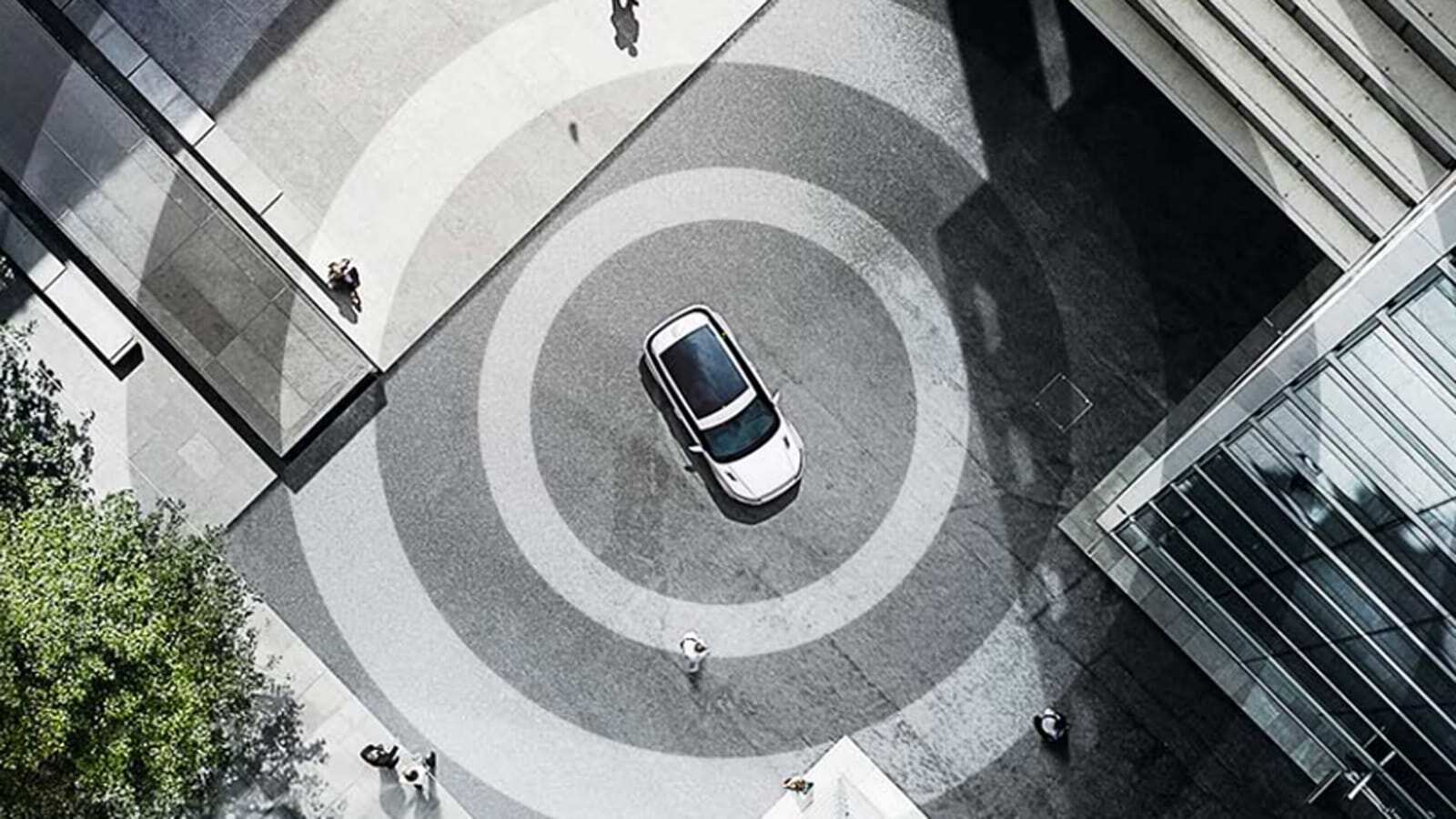 LAND ROVER INCONTROL® APPS™
InControl Apps enables you to use a variety of vehicle-optimised smartphone apps on your Touch-screen by connecting your device to the USB port. InControl Apps features an ever expanding range of services. These help you plan your journey, organize your day and next meeting, book a hotel and discover the world around you.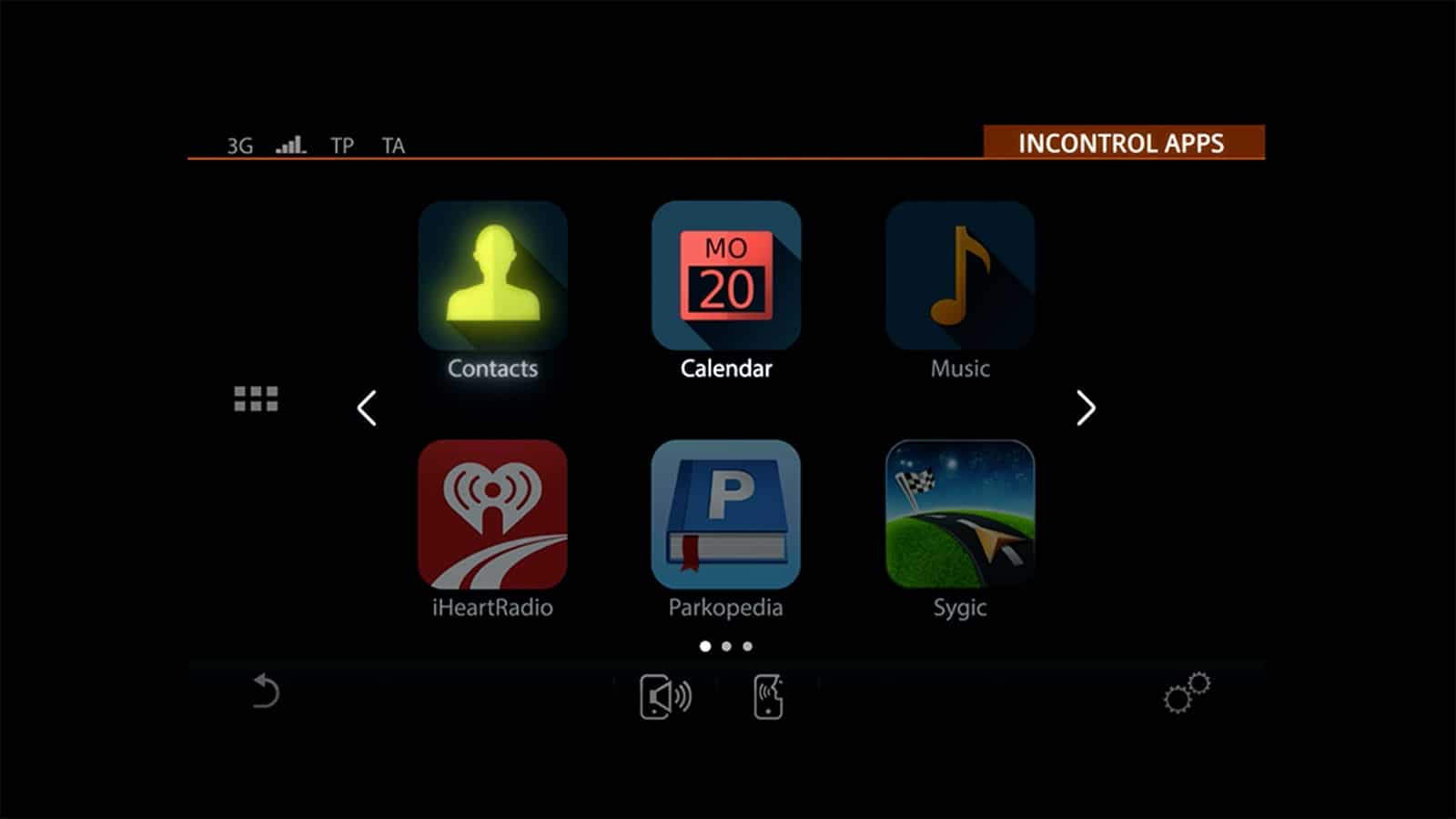 INCONTROL CONNECTIVITY FAQS
We have gathered key elements about the features and functionality of InControl Connect to help provide you with further guidance to your Land Rover InControl® system.