Land Rover InControl® Remote & ProtectTM
Check your fuel levels remotely, find your vehicle in a busy parking lot, record your journeys and even check that you haven't left a window open – all through a handy smartphone app.
 
In the event of needing vehicle assistance, Optimized Land Rover Assistance transmits location and vehicle diagnostic data to the Roadside Assistance Provider. In a more serious incident, SOS Emergency Call notifies the emergency call center to notify the appropriate authorities for your situation.
LAND ROVER INCONTROL® REMOTETM APP
InControl Remote provides information on your vehicle and enables you to interact with it remotely. Compatible with most Android™ and Apple iOS®smartphones, this service allows you to lock/unlock the doors*, remotely preheat/precool the vehicle using the climate control function* and remote engine start*, or find your Land Rover faster by using the Beep and Flash feature.
*Available on 2016 Range Rover Evoque and Discovery Sport models.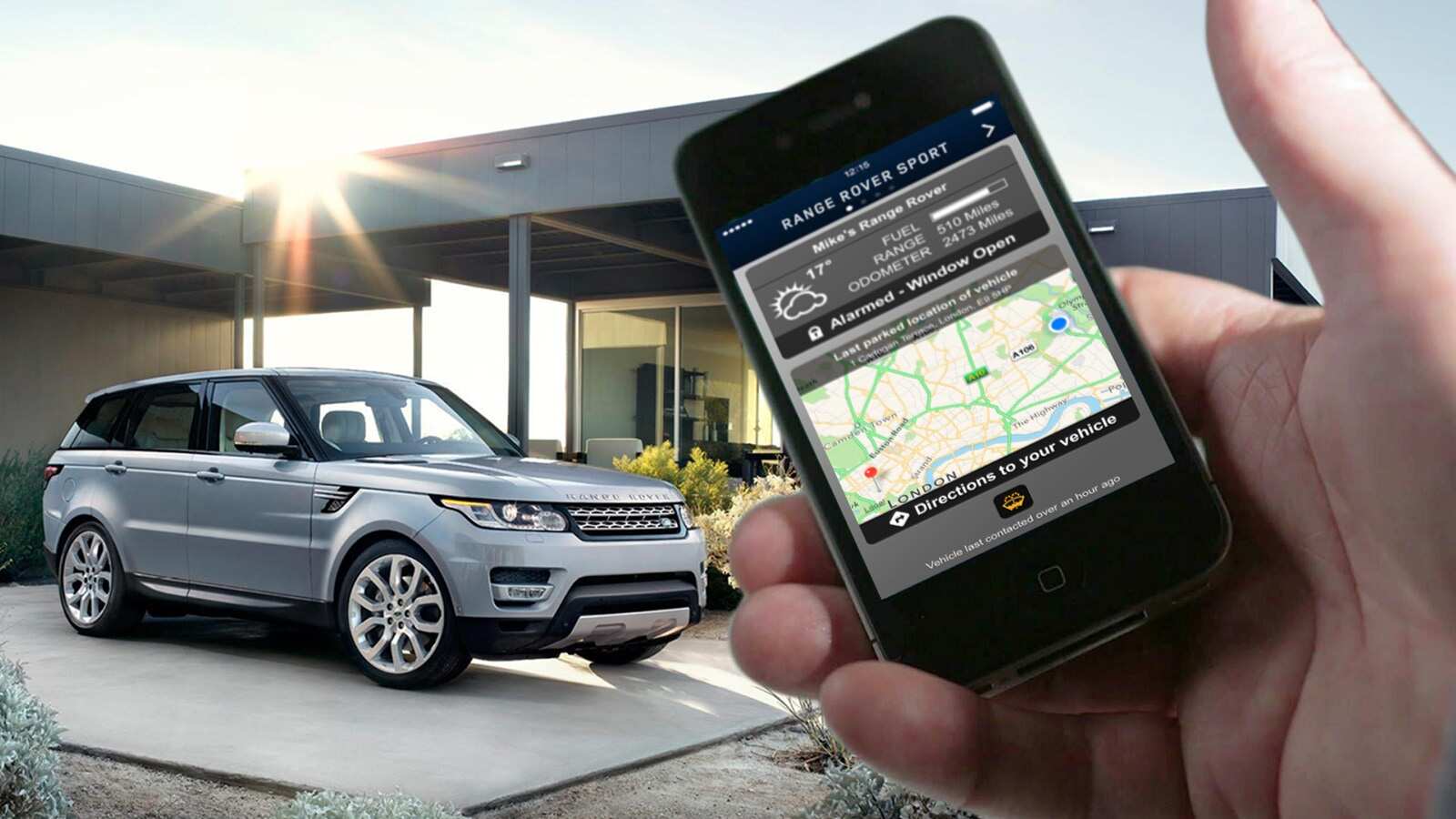 INCONTROL REMOTE ON APPLE WATCH®
Updated specifically for Apple Watch, Land Rover's new InControl Remote app keeps you in touch with your car at a glance. Now you can lock and unlock doors, check your fuel level, range and dashboard alerts, control the climate and even activate beep and flash to help locate your car, all from your wrist. The app is fully compatible with existing InControl accounts.
SOS EMERGENCY CALL
In a critical situation, SOS Emergency Call will bring the emergency services to your exact location. If you are involved in an accident in which the vehicle's airbags deploy you will automatically be put in touch with professional help. Alternatively, you can press the SOS Emergency Call button in the car to summon assistance.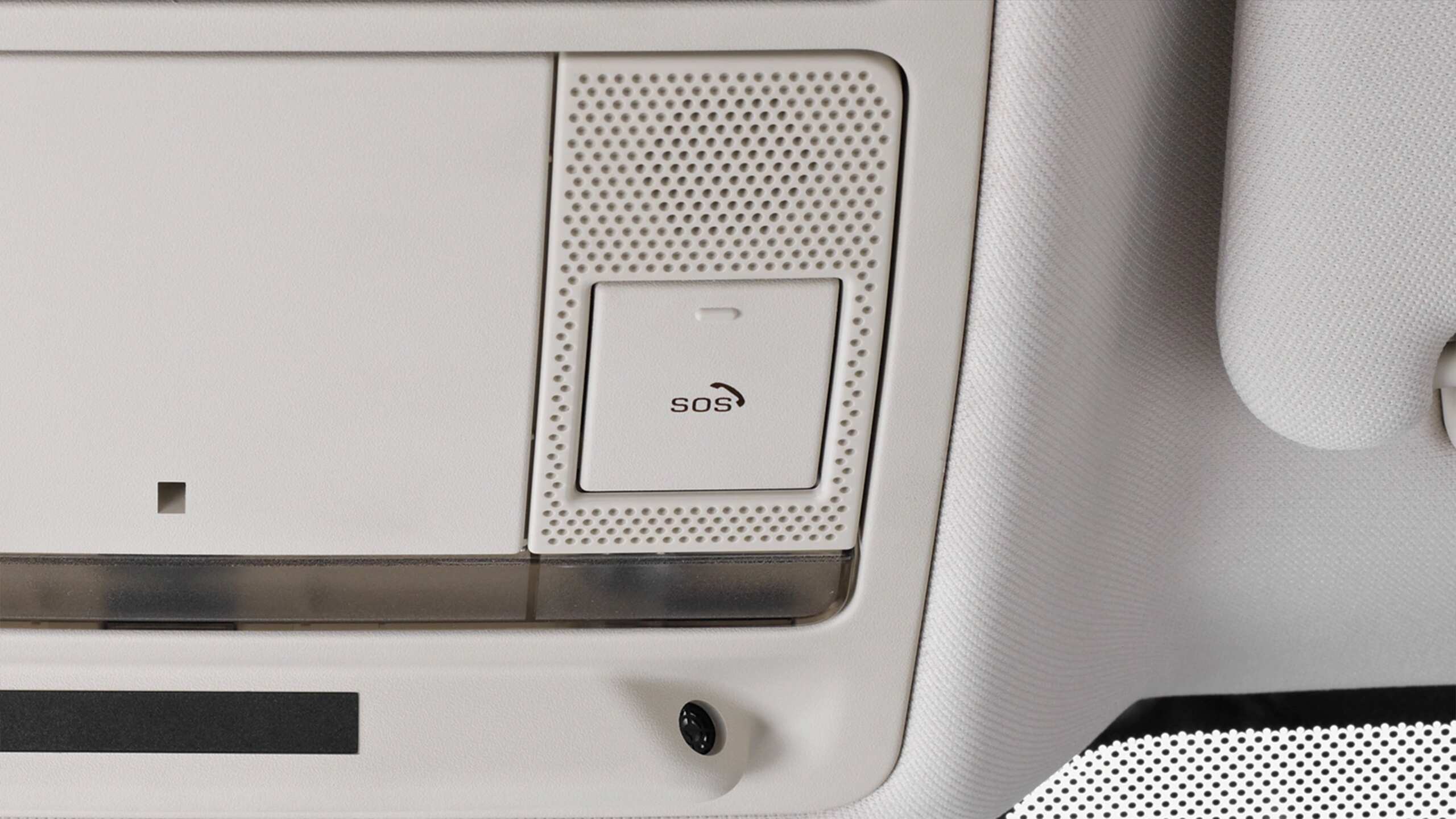 OPTIMIZED LAND ROVER ASSISTANCE
In the unlikely event of your vehicle needing assistance, the Optimized Land Rover Assistance button will use positioning and vehicle health information to guide the roadside assistance provider to your location. It sends details of the problem so the roadside assistance can assess the situation while minimizing delay.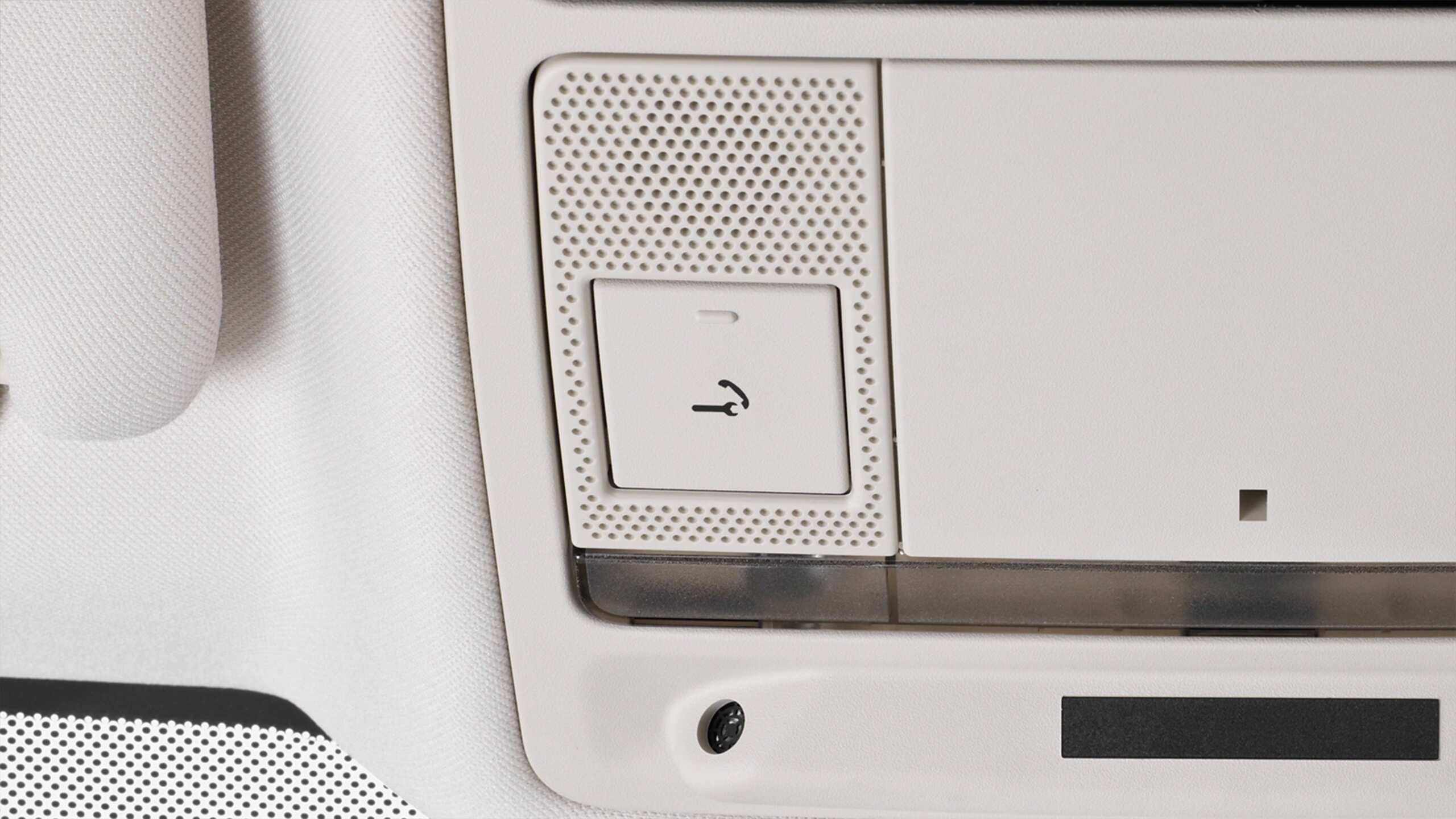 ABOUT INCONTROL REMOTE & PROTECT
We have gathered key elements about the features and functionality of InControl Remote & Protect to help provide you with further guidance on your Land Rover InControl system.